Fat ADE Challenge
€ 598,86
incl. VAT
,

plus shipping and handling
With the Fat ADE Challenge, we at LavaVitae have developed a programme that starts where conventional diets usually fail: with long-term weight loss and a permanent slim figure. This is not about short-term effects, but about permanent and long-term weight loss.
The Fat ADE Challenge is a complete package. You get the basis for a toned, slim figure, find joy in exercise and you are introduced to the tasty preparation of fresh and healthy food. The success will not only affect your appearance, but also your well-being and health.
Important note:
All supporting documents for the Fat ADE Challenge, such as brochures, recipes and the accompanying online platform with the daily video coach, are currently only available in German.
The Mystery of Losing Weight - Why It May Finally Work
Traditional weight reduction methods often have a poor track record. The Fat ADE Challenge, on the other hand, is a comprehensive transformation process that specifically undermines the classic yo-yo effect and radically reorganises your fat metabolism. Here, the "set point" for your fat storage settings is completely reprogrammed.
My New Me - 60 days for a leaner and healthier future
In nur zwei Monaten kannst du deine Speicher-Fett-Depots massiv entleeren und deine Fettspeicher-Eigenschaften neu definieren. Ein nachhaltiger Gewichtsverlust von 7 bis 12 kg und mehr bzw. eine Reduktion um zwei Kleidergrößen ist absolut realistisch. Die Fat ADE Challenge vereint das Beste aus schnellen und nachhaltigen Methoden zu einem runden Transformationsprozess für dein neues ICH.
4 phases for your transformation - in 4 steps towards your desired figure
If you...
...want to lose fat quickly and sustainably
...are finally fed up with the yo-yo trap
...want to lose weight and strengthen your health
...want to change your inner patterns for the better
....want to know what species-appropriate nutrition is
...strive for a holistic transformation process
...then the Fat ADE Transformation by LavaVitae is the right choice for you!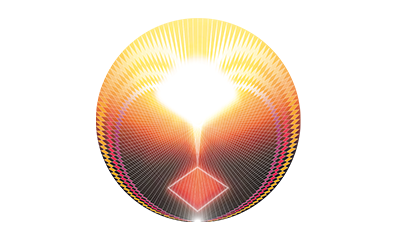 Refinement
Despite careful and gentle production, even natural products inevitably change their original vibration! LavaVitae activates all products with a special natural resonance process and restores their original vibration!
As a result, the ingredients are more bioavailable, which significantly improves the effective properties at the cellular level. This has now been impressively demonstrated in a scientific cell study.