LAVA DENTAL
€ 12,90
incl. VAT
,

plus shipping and handling
The premium toothpaste with the elemental power of the volcanic mineral zeolite clinoptilolite and the refreshing aromas of mint and aloe vera.
with activated volcanic mineral zeolite clinoptilolite
powerful and gentle dental care
suitable for the whole family
LAVA DENTAL
The natural toothpaste to strengthen teeth and gums for the whole family. LAVA DENTAL is the basis for a confident and carefree smile.
with activated volcanic mineral zeolite clinoptilolite
Organic - Mint oil
Organic - Aloe Vera
without fluoride
without microplastic
Volcanic force for the teeth
The activated volcanic mineral zeolite clinoptilolite in LAVA DENTAL provides strengthening minerals to the enamel and the tooth supporting structure and acts like a natural peeling material for the tooth surface. It is an excellent and above all gentle way to remove plaque. This stone of life combines the unbridled power of volcanism with the purity of the primeval oceans. With the help of a patented treatment process, its physical properties are significantly enhanced. The PMA technology provides an enormous increase in the surface area of the microcrystal and thus an intensified ion exchange in the oral cavity. This leads to an active regeneration of the gums with preventive effect.
Premium ingredients
Strong teeth are an expression of vitality and create an attractive appearance. Only premium quality ingredients are used in LAVA DENTAL. These absorb odours and ensure fresh breath.
Organic mint oil

The steam distillate of organic field mint and the essential oil of green mint create a pleasant feeling and give the mouth immediate freshness.
Organic Aloe Vera
The precious juice of the fleshy leaves of Aloe Vera cares for the gums and makes them more durable.
Irish moss & Stevia
The extracts of natural stevia and Irish moss help to neutralise odours and round off the taste composition of this extraordinary toothpaste.
Natural cosmetic product without fluoride
The natural cosmetic product LAVA DENTAL, which is based on volcanic minerals, deliberately dispenses with microplastics and fluoride.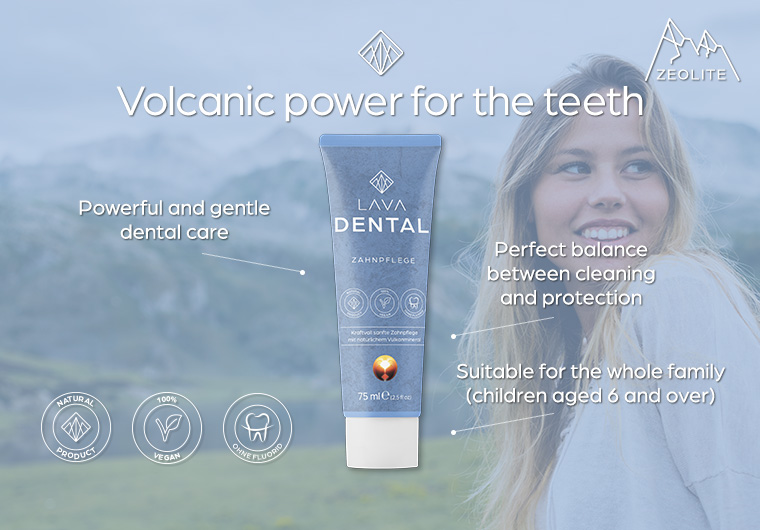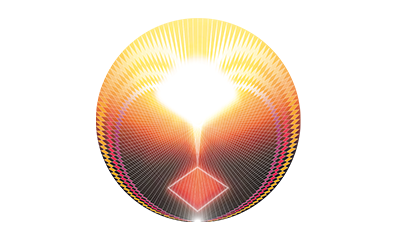 Refinement
Despite careful and gentle production, even natural products inevitably change their original vibration! LavaVitae activates all products with a special natural resonance process and restores their original vibration!
As a result, the ingredients are more bioavailable, which significantly improves the effective properties at the cellular level. This has now been impressively demonstrated in a scientific cell study.
The ideal complement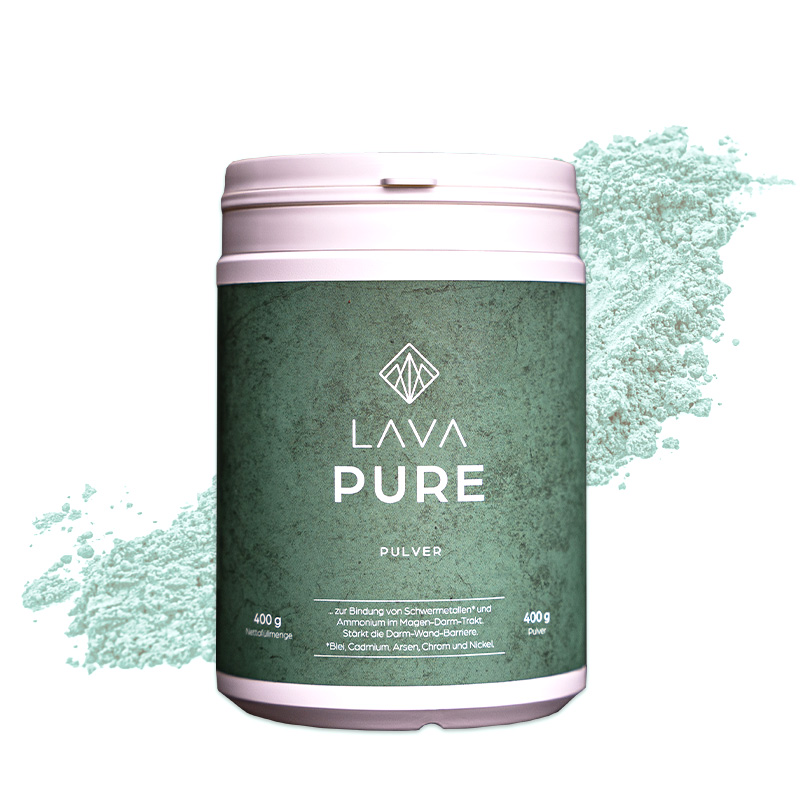 LAVA PURE
With the activated volcanic mineral
zeolite clinoptilolite.
€ 43,90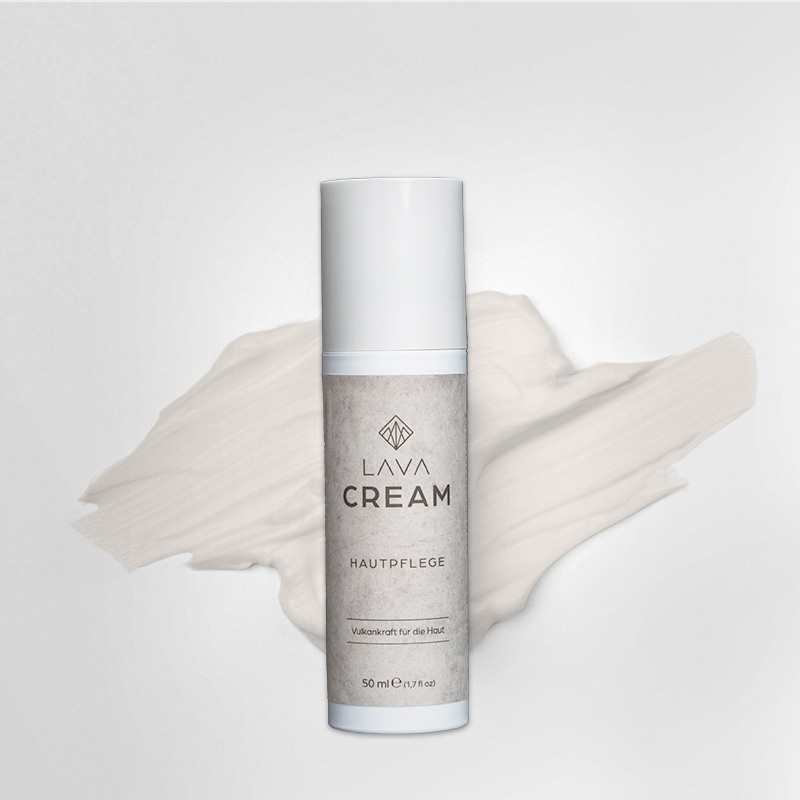 LAVA CREAM
The cream with the volcanic mineral for care and regeneration of the skin.
€ 49,90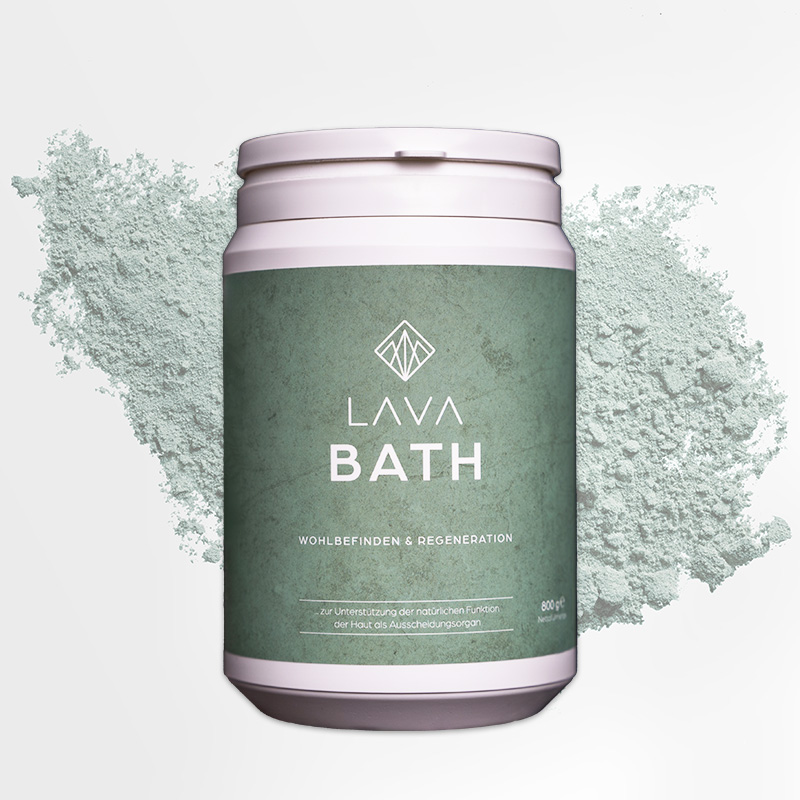 LAVA BATH
The soothing alkaline bath, with the activated volcanic mineral zeolite clinoptilolite.
€ 39,90