Lava Cream
€ 49,90
incl. VAT
,

plus shipping and handling
The premium cream for care and regeneration of the skin with activated volcanic mineral zeolite clinoptilolite.
Care for all skin types
helps with all skin irritations
dermatologically tested
Contents:
50 ml (1,7 FL OZ)
Lava Cream
This premium cream awakens the vitality of the skin with the help of high-quality natural extracts, natural oils and above all the volcanic mineral zeolite clinoptilolite. Lava Cream serves for accelerated regeneration and intensive care for all skin irritations.
with activated volcanic mineral zeolite clinoptilolite
Premium ingredients
from natural oils, plant extracts and waxes
For a youthful and vital appearance!
Volcanic power for the skin!
The volcanic mineral zeolite clinoptilolite contains the power and purity of nature that is millions of years old. With the help of a patented preparation process, its physical properties are significantly enhanced. The PMA technology provides an enormous surface enlargement of the microcrystal and thus an intensified ion exchange. This optimises the natural ability to regenerate and ensures a gentle surface. Its multitude of minerals nourishes and refreshes the skin and its balancing effect effectively relieves our most sensitive organ of environmental pollutants.
So pure that you could eat it
Lava Cream contains premium ingredients with the highest degree of purity and active ingredient content. Selected ingredients such as lavender, black elderberry, chamomile, laurel or rosemary help irritated skin to restore its natural protective barrier. Lava Cream has been dermatologically tested and is perhaps the most pleasant way to pamper your skin.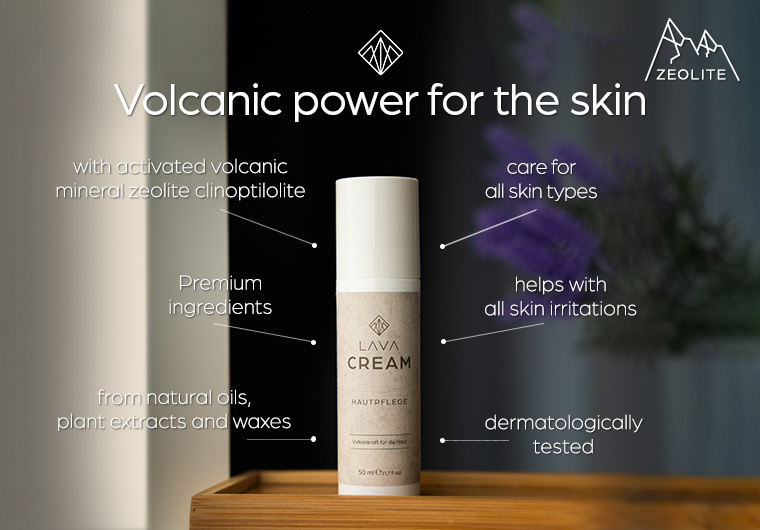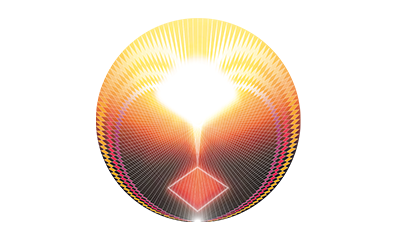 Refinement
Despite careful and gentle production, even natural products inevitably change their original vibration! LavaVitae activates all products with a special natural resonance process and restores their original vibration!
As a result, the ingredients are more bioavailable, which significantly improves the effective properties at the cellular level. This has now been impressively demonstrated in a scientific cell study.
The ideal complement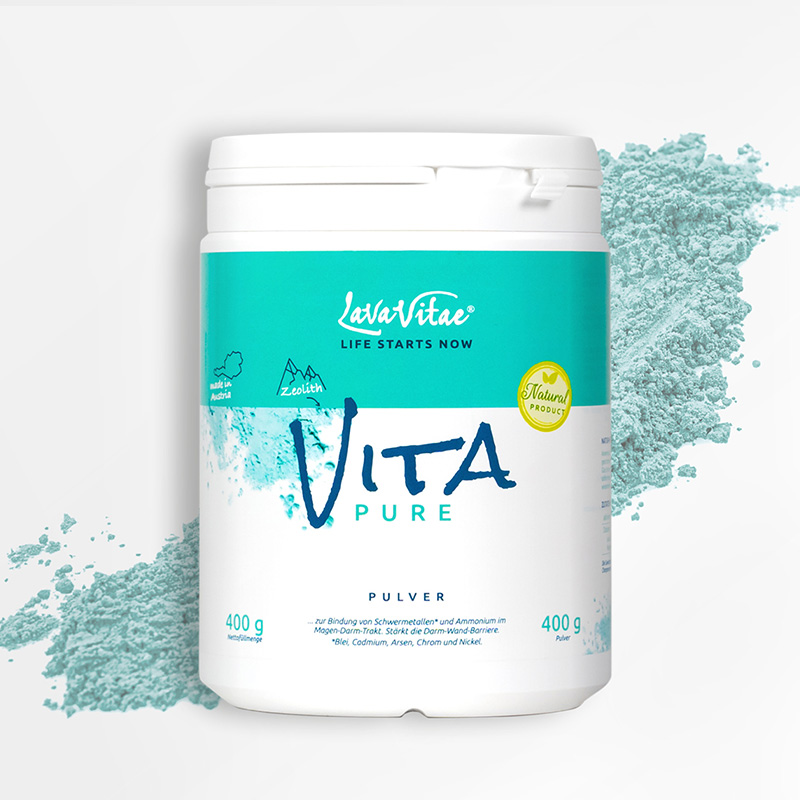 Vita Pure
With the activated volcanic mineral
zeolite clinoptilolite.
€ 43,90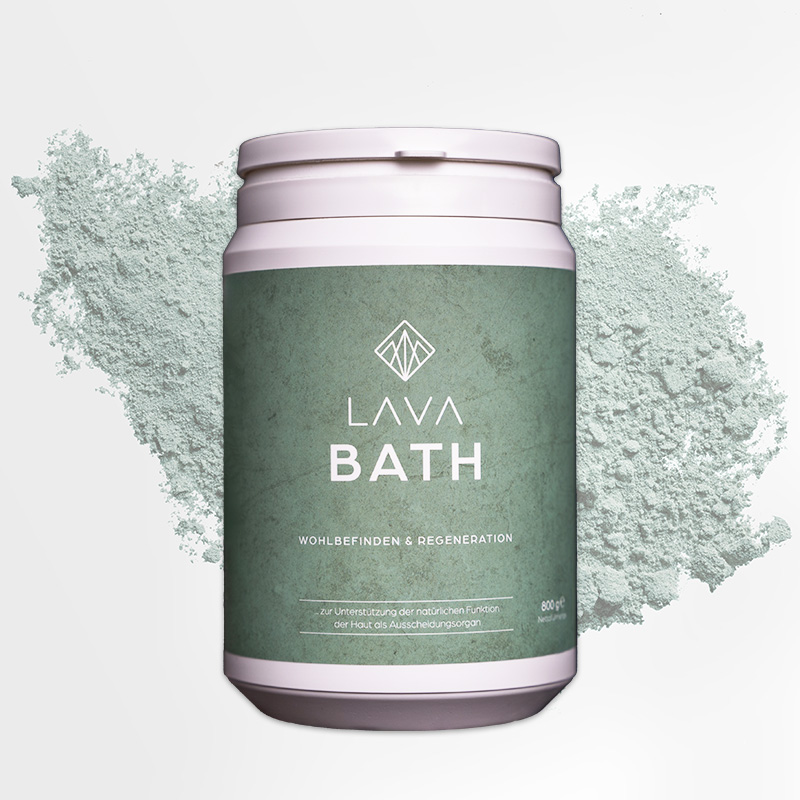 Lava Bath
The soothing alkaline bath, with the activated volcanic mineral zeolite clinoptilolite.
€ 39,90