SHAPE UP
€ 669,01
incl. VAT
,

plus shipping and handling
With SHAPE UP by LAVAVITAE you can completely change your life within a few weeks.
You'll get a complete roadmap to break old habits and develop new routines.
. With this, you give the starting signal for a comprehensive transformation and reinvent yourself.
The SHAPE UP programme is divided into three phases, which in their entirety activate and completely reorganise the fat metabolism. Storage fat is reduced in the transformation phase, the set point for fat metabolism is shifted and permanently reprogrammed.
All this is accompanied by daily video impulses from experts in the various focus areas of SHAPE UP.
The goal of SHAPE UP is a sustainable transformation process whose effect extends far beyond the 50 days of the programme.
SHAPE UP is the starting signal for a leaner and healthier future with more body awareness and joie de vivre. The combination of nutrition, exercise, supplementation and mindset makes this programme a unique experience with lasting success.
SHAPE UP offers you two options, depending on what you want to focus on..
SHAPE UP - HEALTH
With SHAPE UP - HEALTH you rid your body of environmental toxins and acidic metabolic deposits and regenerate your intestines. Through the targeted reduction of stored fat, you lower the proportion of fat in your body, your body shape becomes more contoured and you become fitter.
SHAPE UP - WEIGHTLOSS
With SHAPE UP - WEIGHTLOSS you focus on emptying your storage fat depots in a short time. A weight loss of approx. 7 to 20 kg is realistic in the calorie-reduced transformation phase. The subsequent SetPoint phase ensures sustainable results and prevents a yo-yo effect.
You decide which option to choose when you start your 50 days, i.e. directly in your SHAPE UP portal, which accompanies you through the entire process.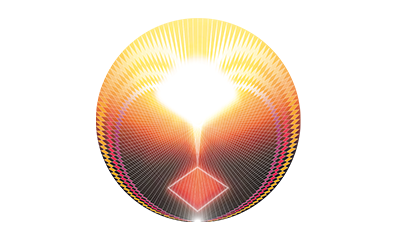 Refinement
Despite careful and gentle production, even natural products inevitably change their original vibration! LavaVitae activates all products with a special natural resonance process and restores their original vibration!
As a result, the ingredients are more bioavailable, which significantly improves the effective properties at the cellular level. This has now been impressively demonstrated in a scientific cell study.