Lava Bath
€ 39,90
incl. VAT
,

plus shipping and handling
The soothing alkaline bath for concentrated relief from harmful substances and effective elimination of harmful acids.
with activated volcanic mineral zeolite clinoptilolite
for partial and full baths
to regenerate body, mind and soul
Lava Bath
The elemental forces of the volcanic mineral zeolite clinoptilolite supply the skin with valuable minerals and provide the organism with wonderful deep regeneration. This alkaline bath turns the bathtub into a true fountain of youth.
deacidifies the body
skin caring effect
revitalises and strengthens the entire organism
The skin as an excretory organ
Our skin is the largest organ of the body and, after the intestines, liver and kidneys, a powerful excretory organ. Lava Bath combines the effect of basic salts with the mineralising properties of the volcanic mineral zeolite clinoptilolite and stimulates the skin's detoxification mechanisms. In this way, the organism is able to reduce its acid depots in a concentrated form in a short time and relieve the body tissues. This activates the natural protective function of the skin and at the same time it is nourished and kept supple. Lava Bath is suitable for full and partial baths and is the ideal companion during regeneration and detoxification phases. Regular alkaline baths are a valuable addition to health-promoting measures of various kinds and can be combined excellently with a variety of methods.
Volcanic power for the bathtub
Lava Bath provides relief and regeneration for the body. It cleanses the body from the various burdens of modern life. The volcanic mineral zeolite-clinoptilolite in Lava Bath packs hundreds of millions of years old elemental forces into the bathtub. This stone of life combines the unrestrained power of volcanism with the purity of the primeval oceans. With the help of a patented treatment process, its physical properties are significantly enhanced. The PMA technology provides an enormous surface enlargement of the microcrystal and thus an intensified ion exchange in the base bath. It absorbs toxins and neutralises acids that are excreted through the skin. Applied regularly, Lava Bath is a valuable contribution to vitality and well-being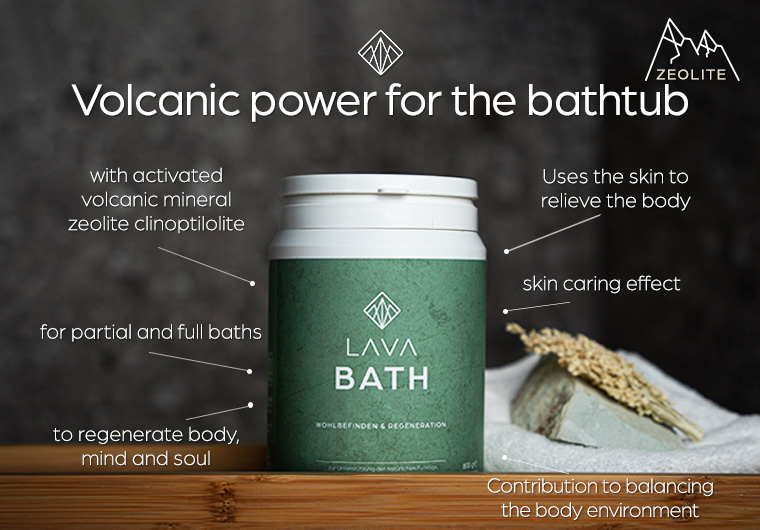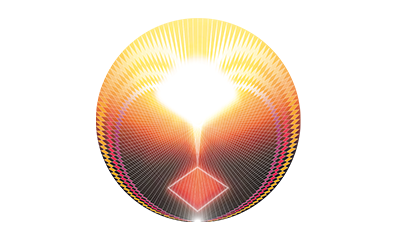 Refinement
Despite careful and gentle production, even natural products inevitably change their original vibration! LavaVitae activates all products with a special natural resonance process and restores their original vibration!
As a result, the ingredients are more bioavailable, which significantly improves the effective properties at the cellular level. This has now been impressively demonstrated in a scientific cell study.
The ideal complement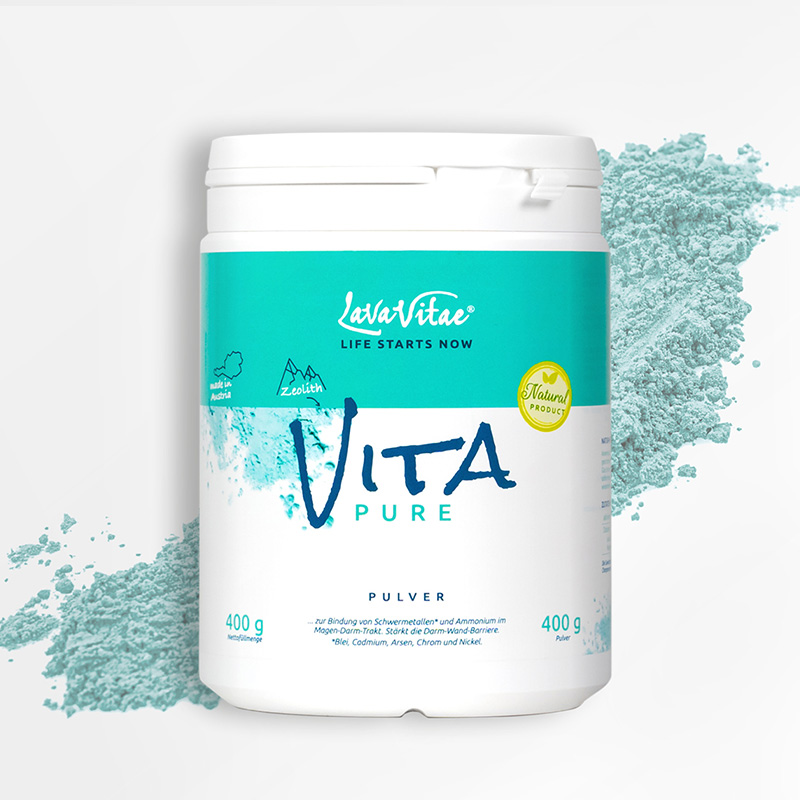 Vita Pure
With the activated volcanic mineral
zeolite clinoptilolite.
€ 43,90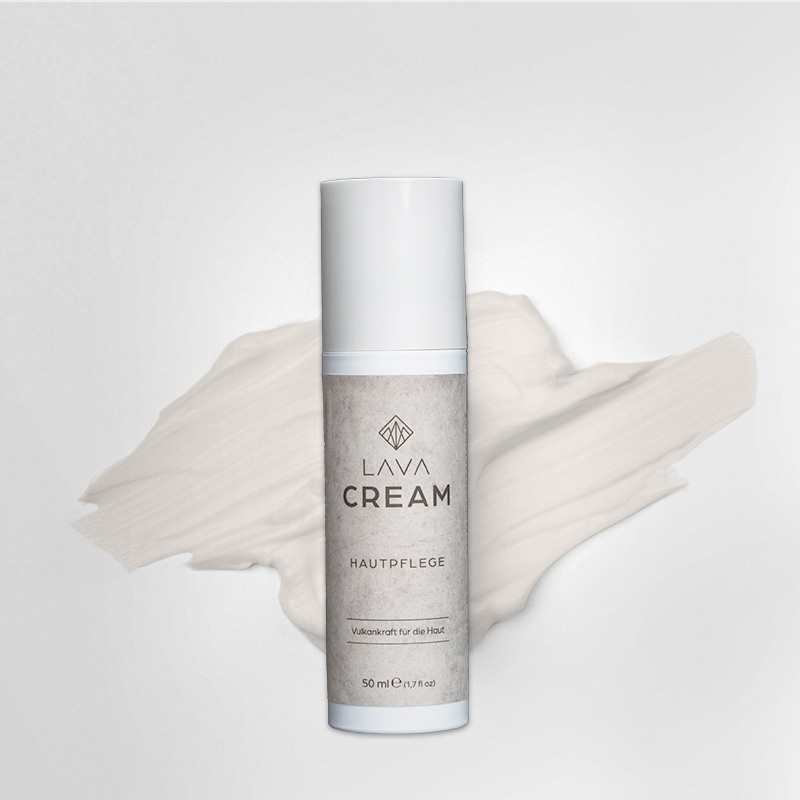 Lava Cream
The cream with the volcanic mineral for care and regeneration of the skin.
€ 49,90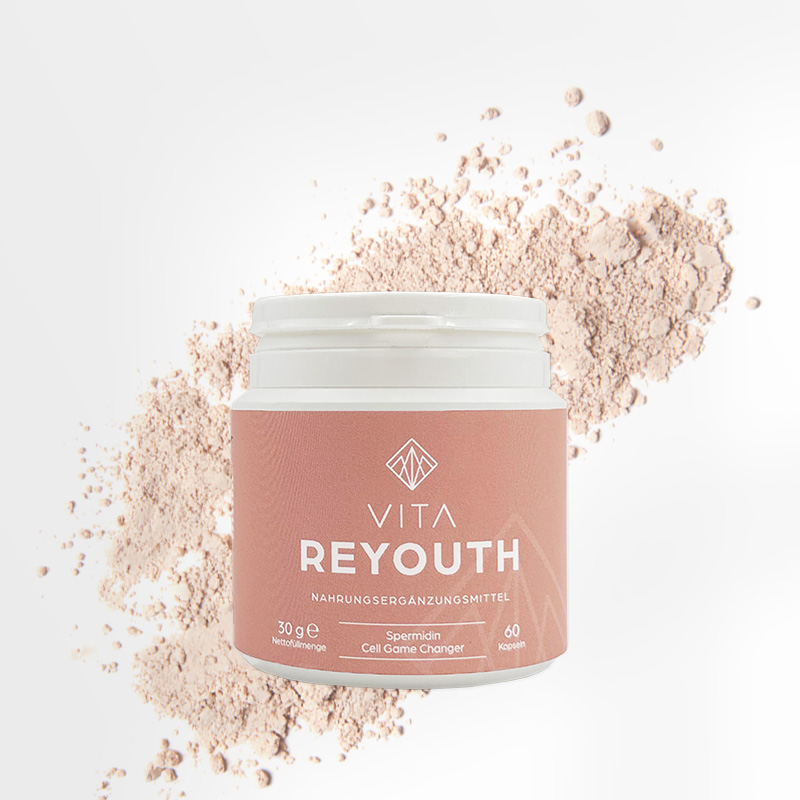 Vita Reyouth
The Turbo for a refreshing youthfulness. Activates the self-cleaning powers of the cells and thus increases their service life.
€ 89,90