VITA RELAX
€ 49,90
incl. VAT
,

plus shipping and handling
VITA RELAX, the tasty herbal composition to promote relaxation and regeneration.
Freshness and relaxation
more vitality
more passion
gentle mood setter
Contents:
30 sachets of 2.5 g (75 g net content)
VITA RELAX
This package of concentrated nature contains a multitude of health-promoting ingredients. The selected, high-quality spices and herbs in VITA RELAX ensure a pleasant feeling of well-being.
pleasant mango taste
natural vitamin C of the rose hip
natural bitter substances from galangal and masterwort
Stimulated by nutmeg, cinnamon and cloves
VITA RELAX - in the silence lies the power!
Calming the mind and recharging your batteries - how this works has been known for a long time. Even the great Hildegard von Bingen left us valuable knowledge about this. Following in the footsteps of these extraordinary saints of the Middle Ages, LavaVitae has developed VITA RELAX, merging their most powerful substances into a harmonious regeneration enhancer. Whether in the morning, at noon, in the evening or even in between - a short break relaxes and helps you to breathe deeply.
The power stick for your trouser pocket
Old knowledge reinterpreted. VITA RELAX combines traditional herbs such as galangal, masterwort, nutmeg, cinnamon and cloves with trendy ingredients such as saffron, hemp, peppermint and natural vitamin C from the rose hip. This natural regeneration mixture is supplemented with a shot of natural caffeine. In this way VITA RELAX provides a gentle energy kick combined with soothing aromas for body, mind and soul, because "in peace lies strength".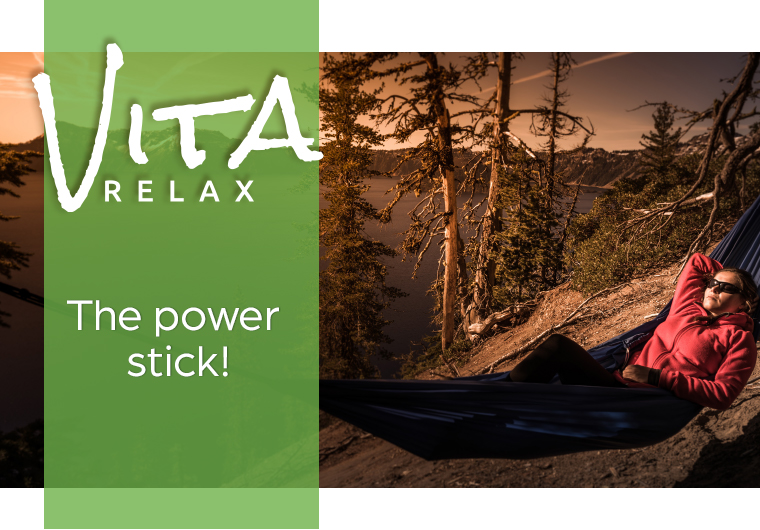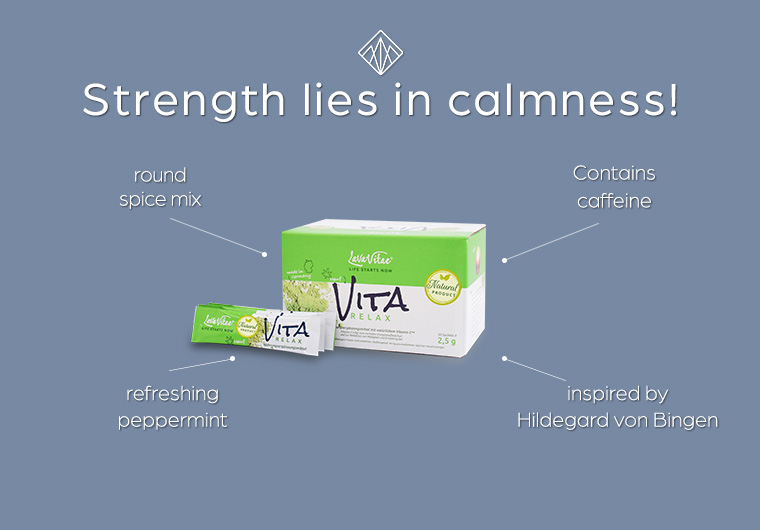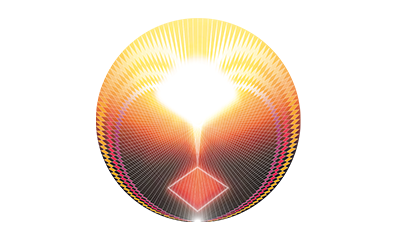 Refinement
Despite careful and gentle production, even natural products inevitably change their original vibration! LavaVitae activates all products with a special natural resonance process and restores their original vibration!
As a result, the ingredients are more bioavailable, which significantly improves the effective properties at the cellular level. This has now been impressively demonstrated in a scientific cell study.
The ideal complement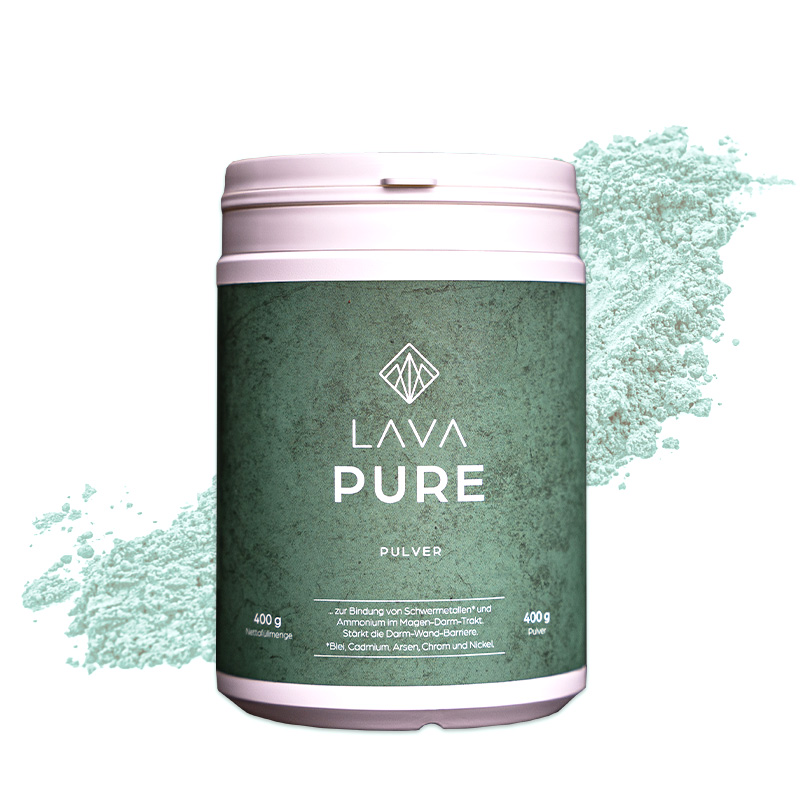 LAVA PURE
With the activated volcanic mineral
zeolite clinoptilolite.
€ 43,90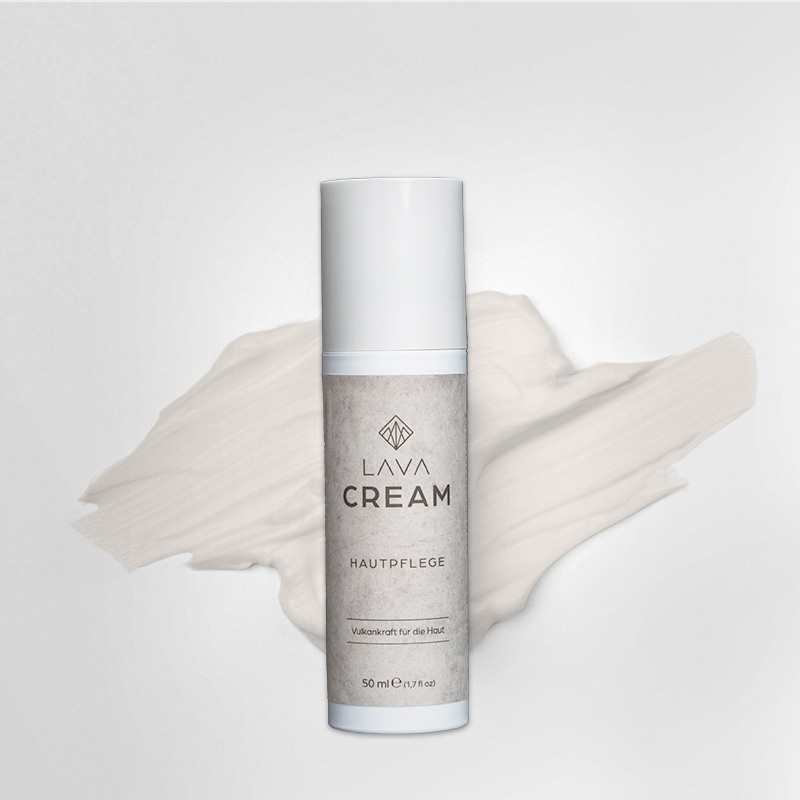 LAVA CREAM
The cream with the volcanic mineral for care and regeneration of the skin.
€ 49,90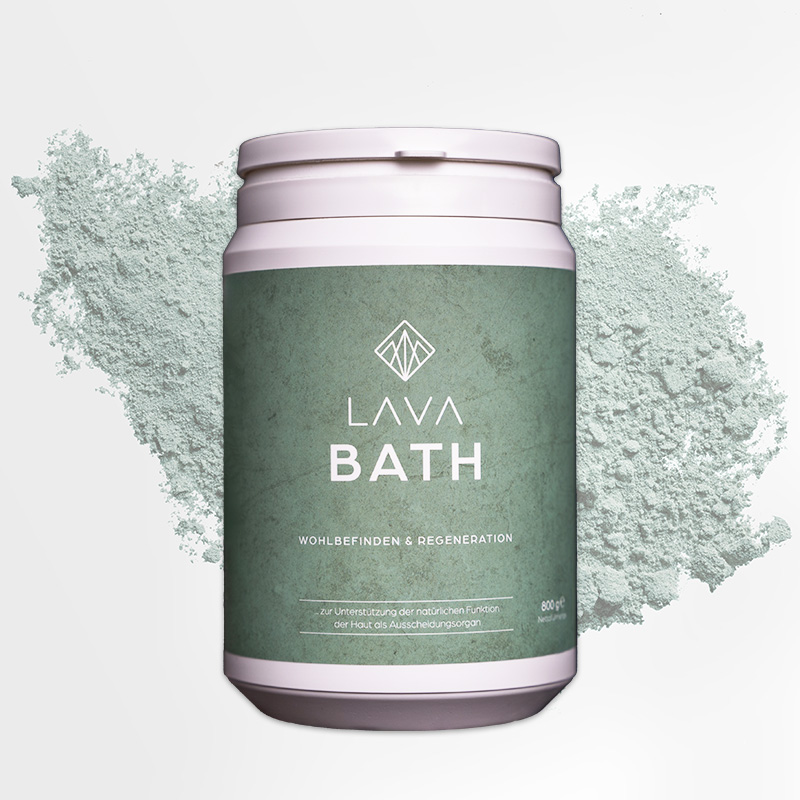 LAVA BATH
The soothing alkaline bath, with the activated volcanic mineral zeolite clinoptilolite.
€ 39,90