VITA INTENSE - bottle
€ 69,90
incl. VAT
,

plus shipping and handling
The vital substance elixir with special plant extracts and valuable vitamins for a tasty and high-quality supplement to a balanced diet.
Vitamins, minerals, plant extracts and antioxidants
optimal supply for every day
additional support for special challenges
for the whole family
Commitment to clean sport: Our product VITA INTENSE (2x500ml) and VITA INTENSE (Sachets) is regularly tested for selected doping substances.
VITA INTENSE
VITA INTENSE is a tasty vital substance concentrate that supplies the organism with essential nutrients and trace elements.
the daily vitamin boost for the whole family
liquid concentrate for better bioavailability
Aronia berry mother's juice
Aloe Vera extract
Green tea extract
with extra folic acid for mother and child
To revitalise the body and increase performance in everyday life.
Vitalising nutrient elixir
Vitamins and trace elements are needed in all body processes and must be supplied with food. Studies show that, despite a healthy diet, it is difficult to ensure a sufficient supply of all the necessary vital substances. VITA INTENSE contains a comprehensive carpet of nutrients of exquisite quality and supports an optimal supply.
High-quality all-round supply
VITA INTENSE is an elixir of vital substances made from natural ingredients. It is produced by means of a particularly temperature-saving preservation process. Aronia berry mother's juice provides a density of antioxidant polyphenols, green tea extract its special catechins and aloe vera its proven polysaccharides and over 200 other ingredients. VITA INTENSE provides magnesium as well as the trace element selenium. It also contains all the water-soluble and fat-soluble vitamins that the body needs every day.
Extra folic acid for mother and child
VITA INTENSE is ideal for support during pregnancy and breastfeeding. Children also love this fruity juice, which makes it easier to supply them with vital substances. The folic acid content in particular has been specially adapted to the requirements of pregnancy. In general, during the period of growth and development there is an increased need for vital substances for mother and child and a good and balanced diet is of particular importance.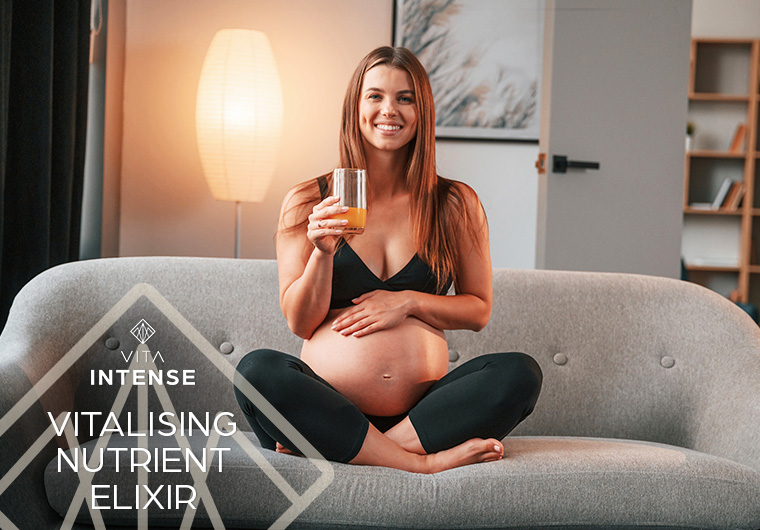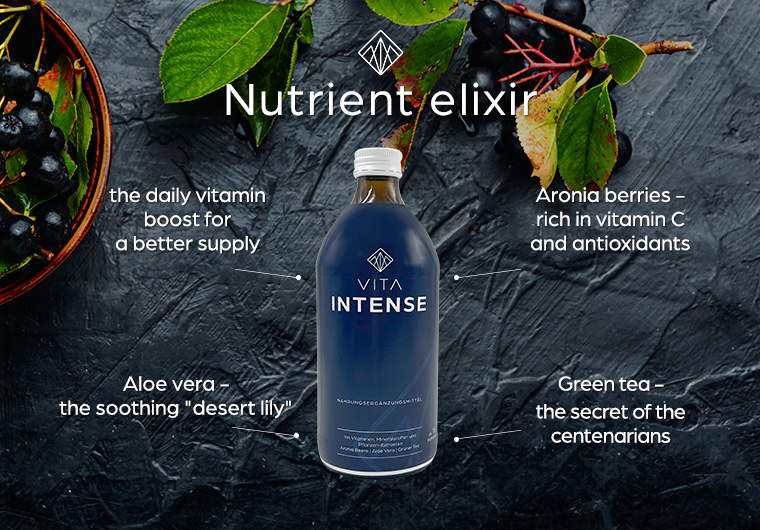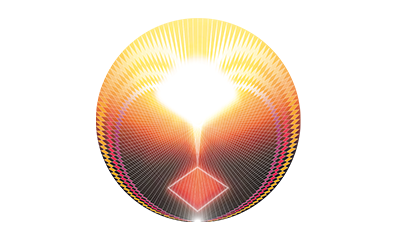 Refinement
Despite careful and gentle production, even natural products inevitably change their original vibration! LavaVitae activates all products with a special natural resonance process and restores their original vibration!
As a result, the ingredients are more bioavailable, which significantly improves the effective properties at the cellular level. This has now been impressively demonstrated in a scientific cell study.
The ideal complement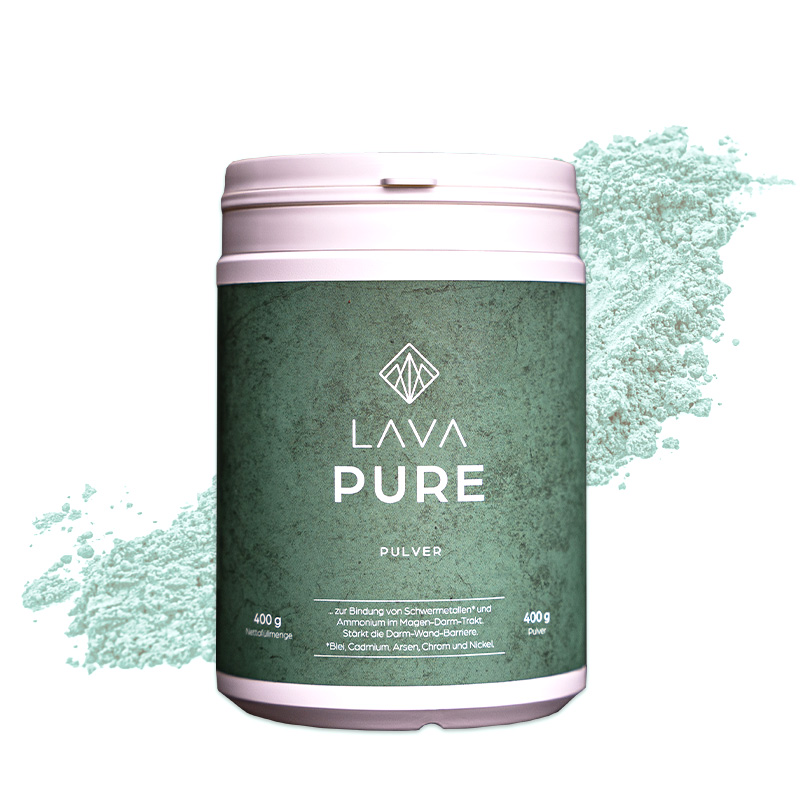 LAVA PURE
With the activated volcanic mineral
zeolite clinoptilolite.
€ 43,90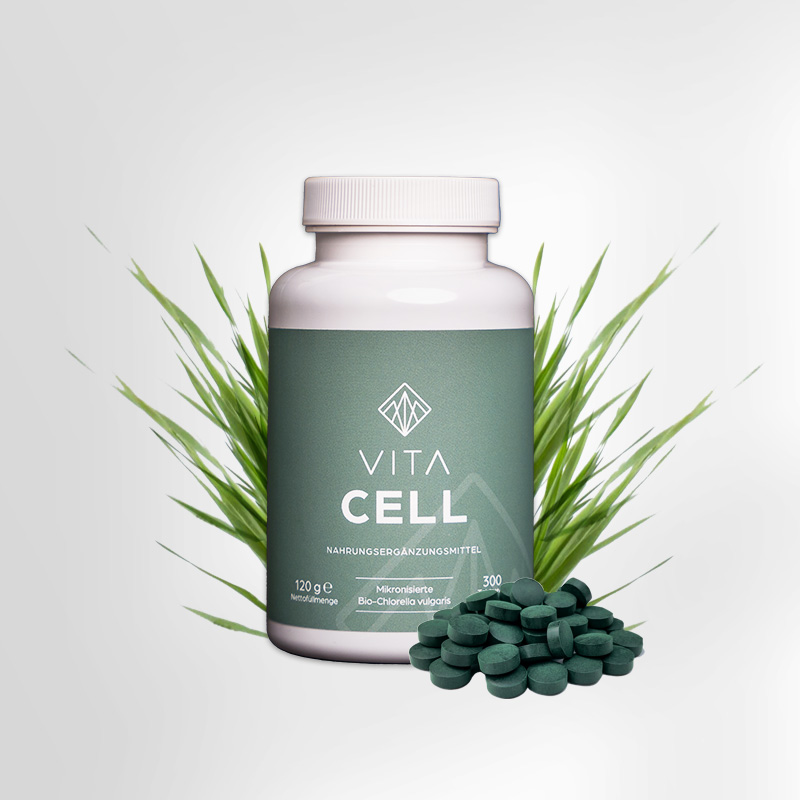 VITA CELL, Bio-Chlorella
The solar power plant for a complete supply of plant nutrients.
€ 49,90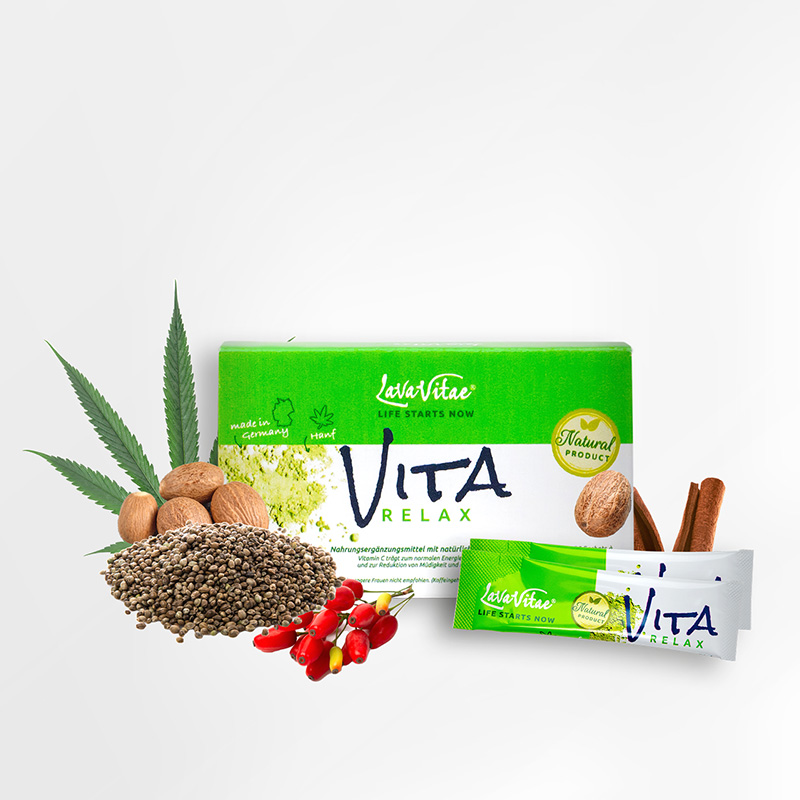 VITA RELAX
The tasty herbal composition to promote relaxation and regeneration.
€ 49,90