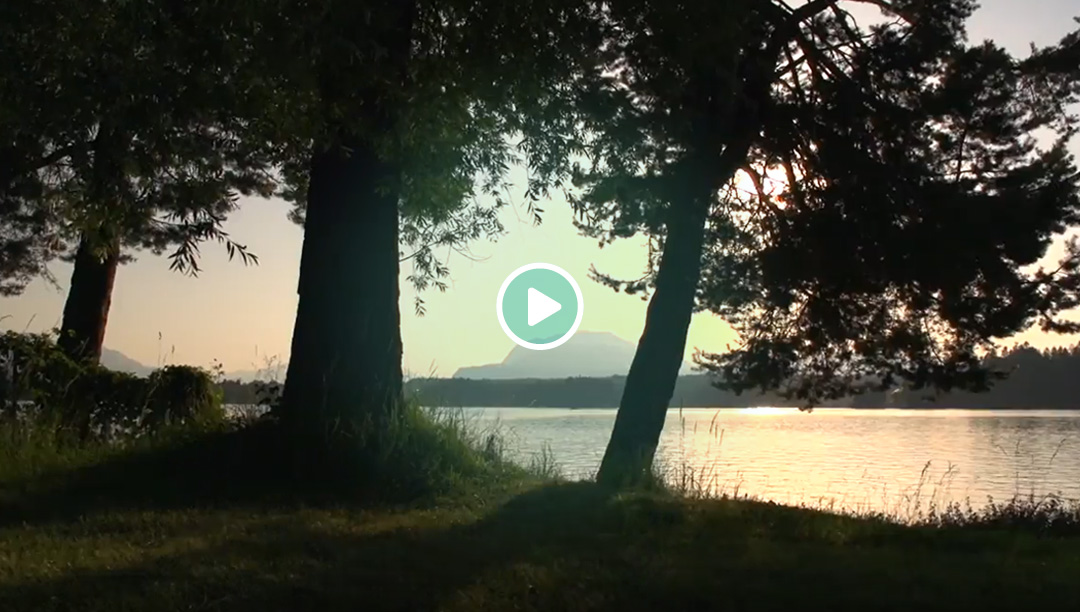 How the success story began
We are LavaVitae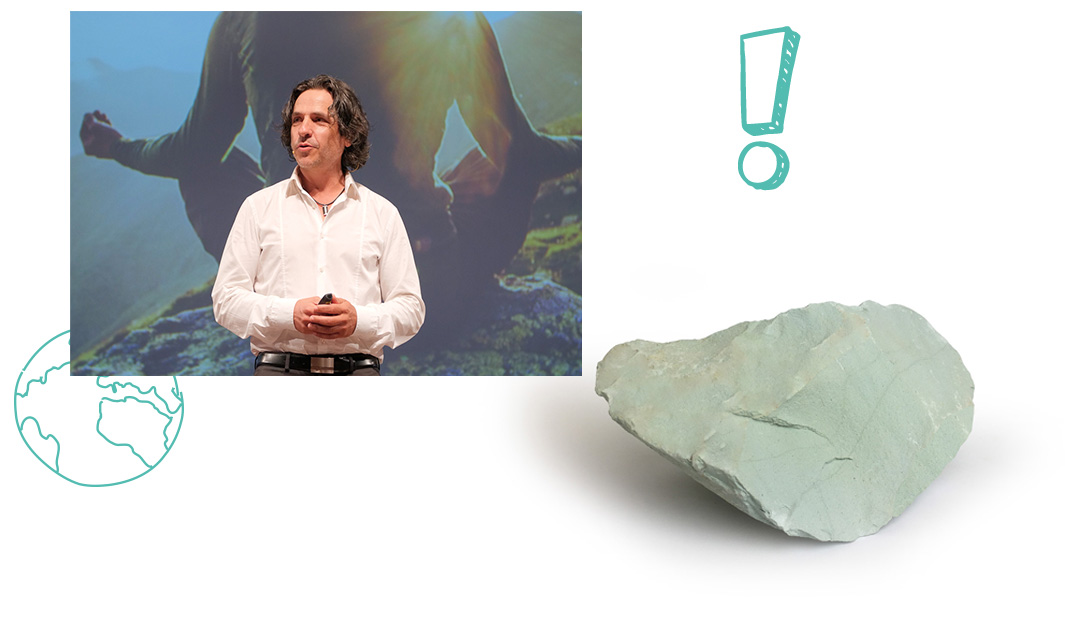 The origin of LavaVitae has its seed in a personal and, above all, very formative experience of the Austrian entrepreneur Manfred Scherzer.

After over 20 years of entrepreneurship and hard work, Manfred was at the zenith of his career, but he was rather at the nadir with regard to his body and health.

Due to a very happy and grateful coincidence, at this time he was able to get to know the world market leader in the processing of zeolite, a medical volcanic mineral.

Manfred quickly felt the life-giving power of the extraordinary igneous rock, which arose in prehistoric time from the fusion of countless lava flows with the primeval sea.

Inspired by his own experiences, Manfred had a heartfelt desire to share the "Stone of Life", almost unknown in Europe, with all people. Corresponding Europe-wide exclusive licenses were acquired and on April 11, 2013 all came to fruition - LavaVitae started.

In the meantime, thousands of people across Europe are already wholeheartedly involved in fulfilling our vision every day.
The LavaVitae family unites people in a network for a healthier world. At the same time, we support each other to develop our full potential so that we can fully enjoy life "as a whole".
OUR PRINCIPLE
Our success is built on the foundation of our fundamental convictions and we have abided by these convictions since the founding of LavaVitae.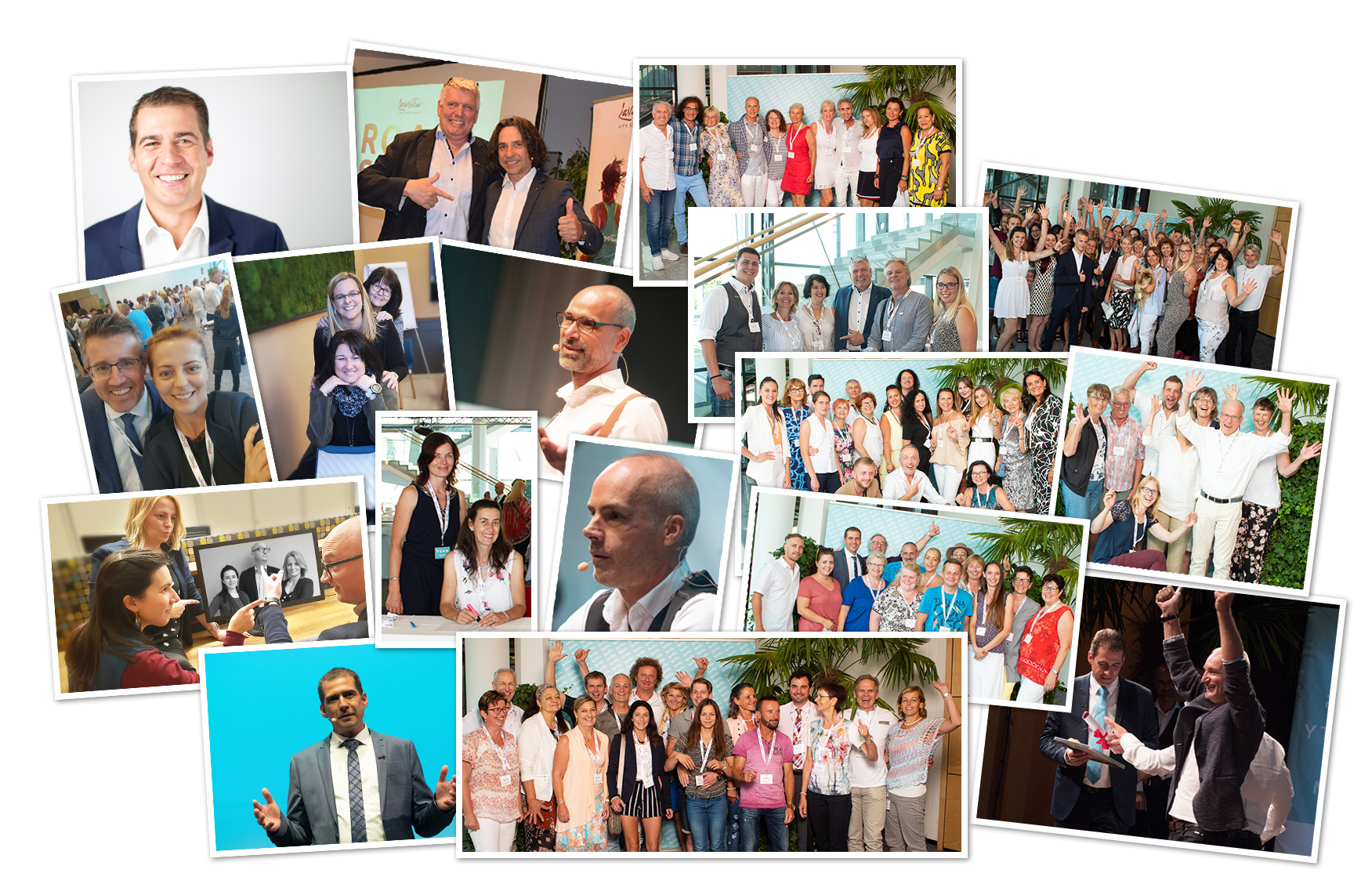 WHAT DEFINES US
Passion
What connects us together is the passion for well-being, anchored in the natural products of LavaVitae, and the passion to share our knowledge and experiences with people.
Team and solidarity
Solidarity in the teams is very important to us. We believe in the same thing, in the possibility of a fulfilling life, and that makes us strong.
Respect and recognition
Deepest respect for each other is our top priority, which is why we maintain unconditional ""on a first-name basis"" communication within the LavaVitae family.
Quality
Clearly defined standards in all divisions of the enterprise as well as worldwide patented production- and finishing processes ensure the highest quality of our products and services for our customers at the lowest possible price.
Quality controls
Regular internal and external reviews of our quality management, our production processes, and our products ensure that our high quality standards are permanently met and continuously developed.