Welcome
"My life is at the core of the business, and the business is at the core of my life. My fire is still burning. Guiding the destinies of my business with skill and vision is my passion."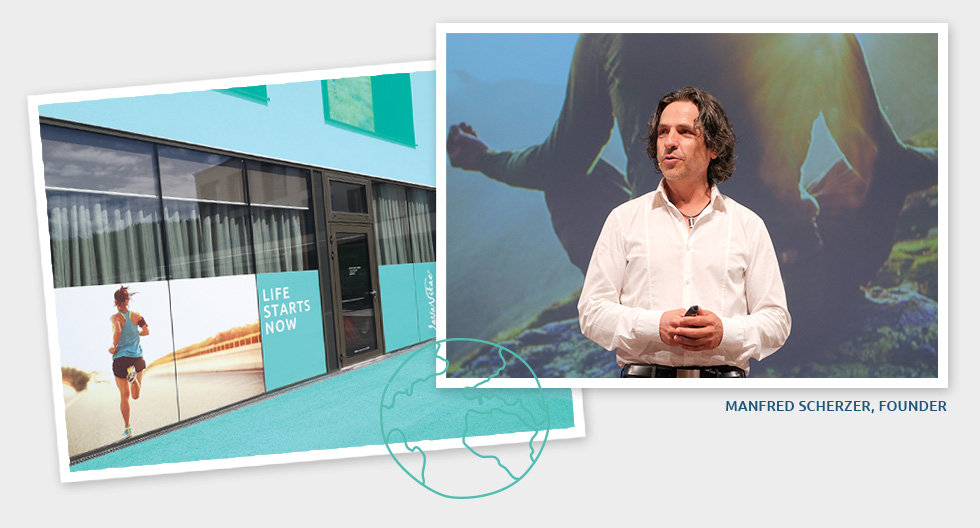 It is not a secret that volcanic rock has changed the perspectives of the founder of LavaVitae. He had to find out the hard way what happens when your body has to take drastic measures to make itself heard . Weakened, put-upon and pushed to the absolute limit, his body "thanked" him with severe stomach problems, sleepless nights, and constantly decreasing energy levels, until his immune system finally packed it in and surrendered to the onslaught of toxins, resulting in total and utter exhaustion.
Whether it was luck, coincidence, or destiny that led him to volcanic rock: He decided that from now on, his body would set the direction. He would put his health first, and his hectic time in the financial industry would come to an end. Setbacks were turned into strengths, which today constitute the supporting pillars for the success of LavaVitae. With them came the desire to tell as many people as possible about this natural treasure – in Carinthia, Austria, Germany, Poland, Italy, the whole of Europe and beyond, volcanic rock would get the lives of countless people back on a healthy track.
Enjoying life to the full while still sticking to the "work hard, live smart" principle is not mutually exclusive. The founder of LavaVitae passes on his deeply held beliefs in webinars and lectures. His personal philosophy? Linking an almost forgotten awareness and understanding of the body with a newly found zest for life and for action. In this, time is the most precious element of all. Quality of life and time with the family are at the centre of everything. What enables this is the support of others from the LavaVitae network that pursue the same goal.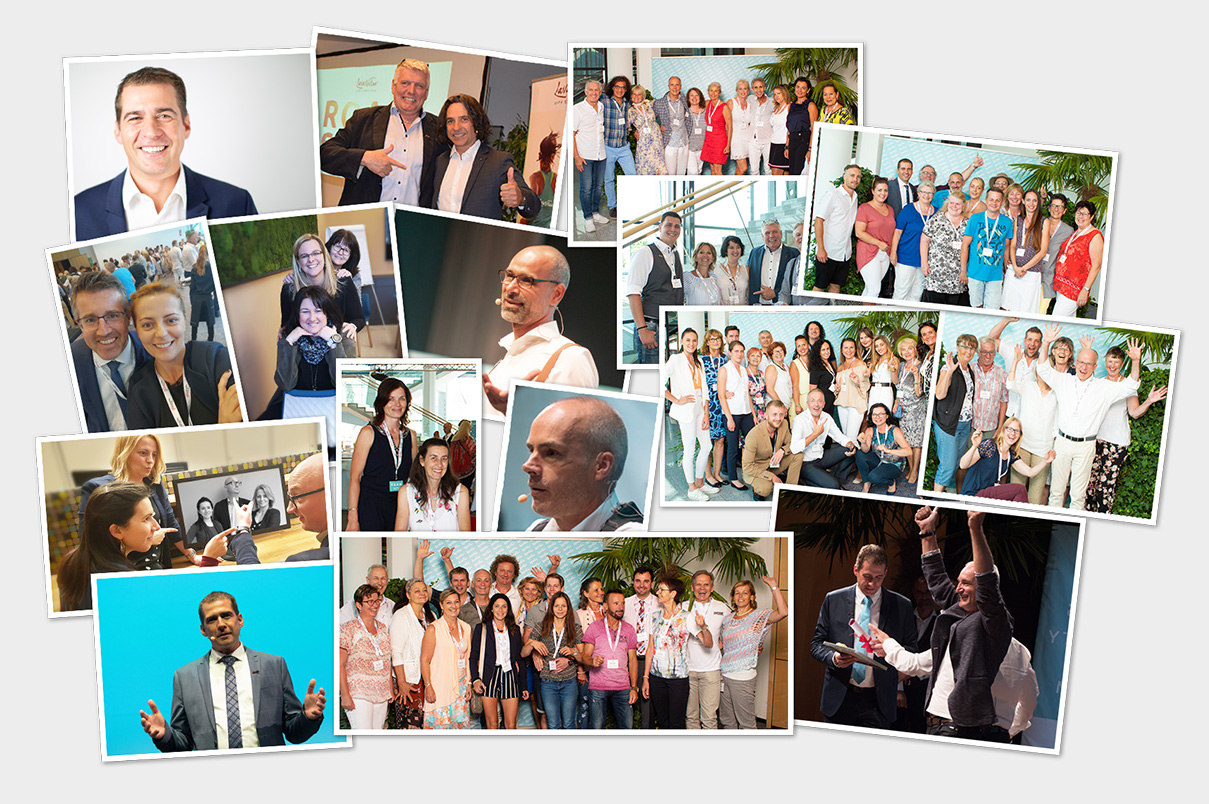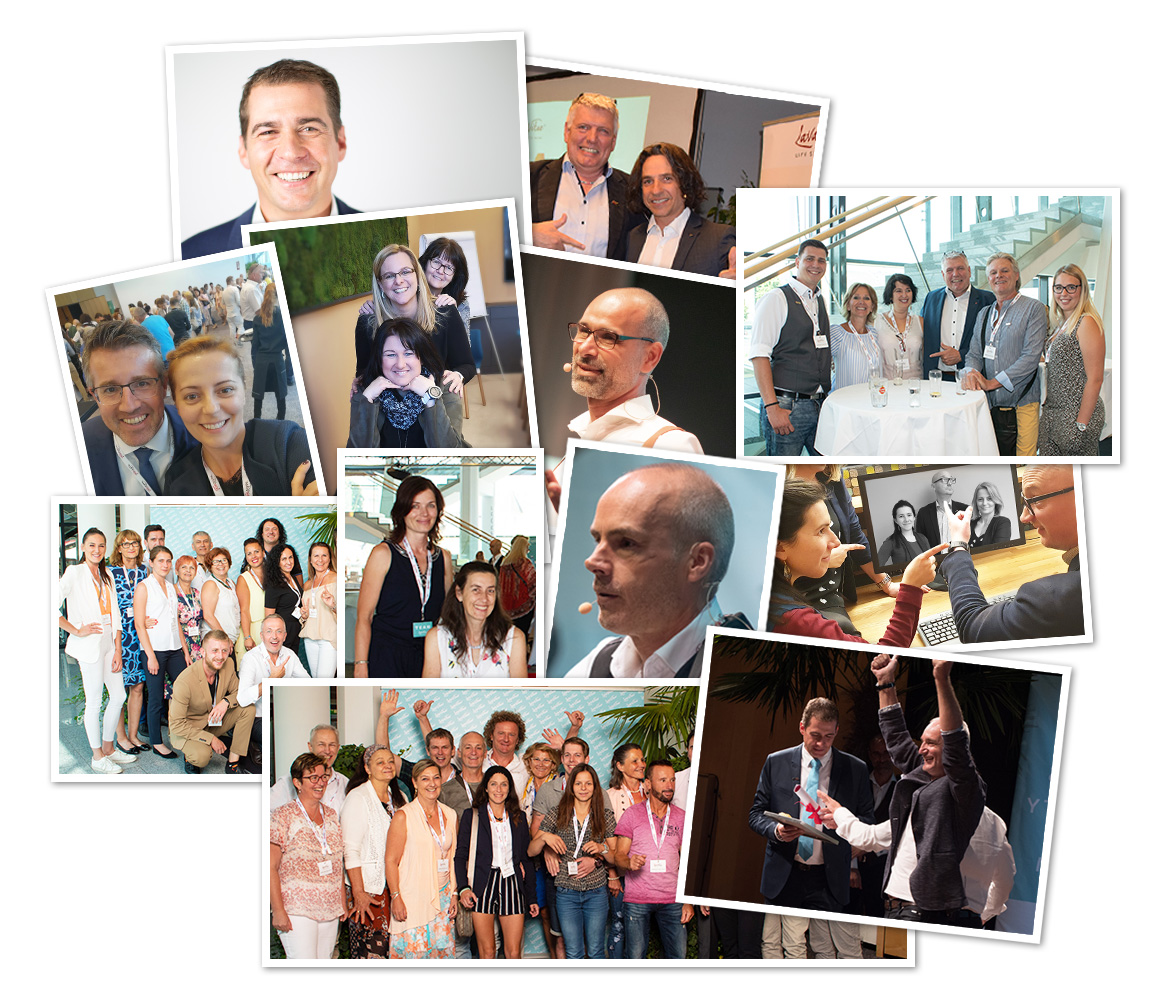 Science on our side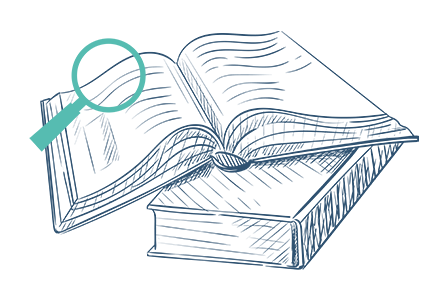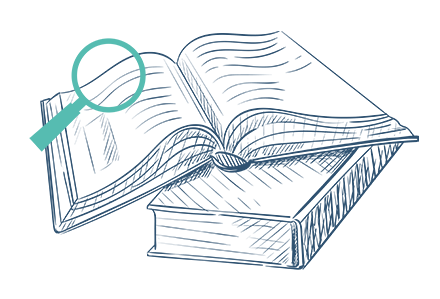 When it comes to precious volcanic rock, LavaVitae doesn't do compromise – you can be absolutely sure of that. In part, this is made possible by our close-knit cooperation with the world market leader in volcanic rock. Our partner business relies on high-quality structures, with standards that only just begin when others begin to flag, always guided by a scientific approach and rigorous studies. Verifiable, transparent, measurable.
No one else has scrutinised the possibilities of volcanic rock more closely than we have.
Our products, spearheaded by Vita Pure, are the result of research that spans decades, investments in the tens of millions as well as a total of 200 man years and tens of thousands of hours. Hours that ensure that the products you and your clients hold in their hands fulfil the most stringent quality standards. We provide clear and unambiguous evidence that Vita Pure is safe, effective, and fit for purpose.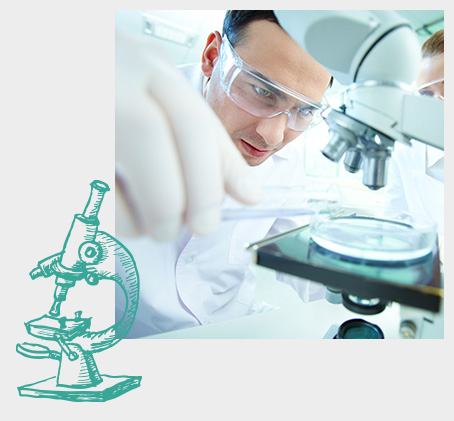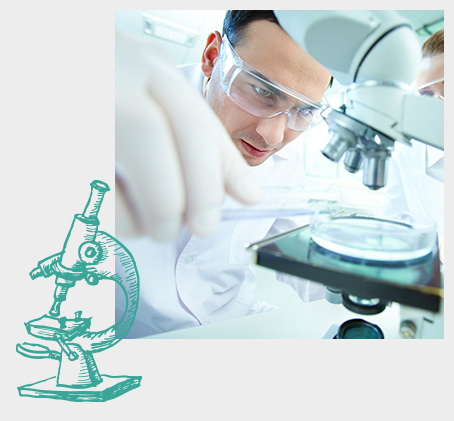 Our scientific cooperation confirms that LavaVitae products are based on stringent, carefully reviewed procedures. Vita Pure has the best manufacturing company at its disposal, not just in our part of the world, but way beyond. This is confirmed by Europe's leading institutes, universities, and research organisations. Together with specialists and doctors, we are constantly trying to work out new areas of application for volcanic rock. In fact, the rock is just as multi-layered as our health!
The power of volcanic rock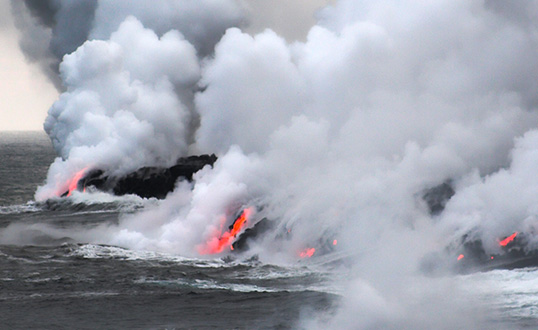 No two types of volcanic rocks are the same – 150 types have been identified so far. Of these, around 50 are manmade, the rest is entirely the product of Mother Nature. However, out of all these rocks, just one is fit for consumption: Clinoptilolite Zeolite. What exactly is its power? This rock is a nanoporous, selective and qualitative ion exchanger. This might sound complicated at first, but actually it is pretty simple. Similar to a sponge, this rock contains ultra-fine, minuscule pores. In prehistoric times, it absorbed precious substances that were locked in the rock. If we consume volcanic rock, a process of exchange takes place within our body. "Good" minerals are released, while damaging toxins are absorbed.
No two rocks are the same!
In addition to its absorptive capacity, surface structure and bonding capacity, the rock is also laden with prehistoric information that we can benefit from, millions of years later. What do we mean by that? All the information that was available at the time is still stored in the rock today. This is mainly due to the presence of silicon, which, like water, is a veritable storage tank for the earth's memory. Our volcanic rock was shaped and moulded by this information: soil properties, air quality, environment, water, and much more.
These are not just empty phrases – the presence of minerals and their dates of origin are scientifically proven. At LavaVitae, we refer to this stored information as the "blueprint of life". It is not a coincidence that the miracle of nature that is our rock is also called the "stone of life" among experts. These blueprints are witnesses to primeval processes that are responsible for quite a few health secrets harboured by our volcanic rock. LavaVitae tirelessly searches for ways to unlock more of the ancient knowledge harboured by the rock, thereby promoting our health with qualities that were long believed to have been lost along the way.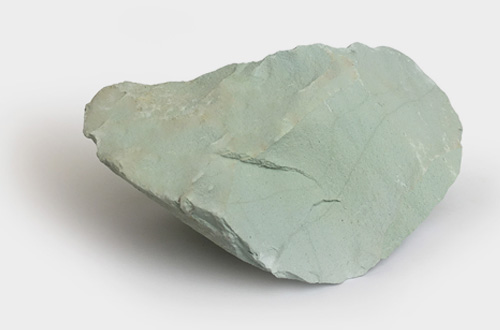 Why our premium product is unique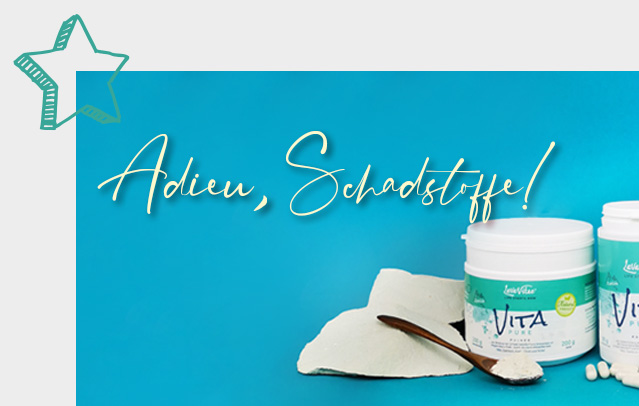 Stringent safety concept
Another unique policy is our integrated, stringent safety concept that starts right at the mine. From a meticulous check for microbiological contamination to the exact sizing requirement for the volcanic rock particles all the way to the consistent and ongoing monitoring for contamination, our safety concept covers every step of the process and includes external laboratories that also check our products for impurities, as well as stringent hygiene requirements for the filling of capsules and containers. The people who take Vita Pure and the precious minerals it contains must be able to rely on the product being safe, risk-free and easy to integrate in their daily routine. This is a must for any medicinal product.
Finally, the unique LavaVitae upgrading process makes our volcanic rock the premium product appreciated by so many today. To understand where we're coming from, you should know this: Every element, plant, and creature comes with its own, individual oscillation. The natural clinoptilolite in Vita Pure is a silicon-containing crystal with extraordinarily good properties for storing this kind of oscillatory information; information that goes back to the natural primeval environment. This is as pure and as authentic as it gets. With our upgrading process, the original condition of the rock is restored, and the raw materials processed are given back their natural oscillatory power. All this is referred to as the LavaVitae natural resonance process.
"The power of volcanic rock harbours undreamed-of secrets for our health."
Manfred Scherzer, Founder