Vita Cell, Bio-Chlorella
The solar power plant for a complete supply of plant nutrients.
chlorophyll-rich microalgae
organic and vegan
for the whole family
Commitment to clean sport: Our product Vita Cell is regularly tested for selected doping substances.
Contents:
300 tablets á 400 mg (120 g net quantity)
€ 45,36
excl. VAT
,

plus shipping and handling
Immediately available
Vita Cell, Bio-Chlorella
Vita Cell consists of 100% pure chlorella. This freshwater micro-algae is the most chlorophyll-rich plant in the world and makes life green and powerful.
green power alga
with plant vitamins and minerals
powerful chlorophyll
Organic quality
Time for the daily dose of green vitality
The green power plant Chlorella in Vita Cell contains valuable vital substances with high bioavailability. These cleanse the organism and help to gently deacidify the body tissues. Microalgae contain the original substance of life and are a valuable contribution to a healthy diet. Chlorella, in particular, plays a particularly important role here as the plant with the highest chlorophyll content in the world. They pass on the solar energy stored in chlorophyll to humans.
Superfood for more vitality
Superfoods are characterised by a particularly high density of valuable nutrients. The micro-algae chlorella is one of the best-studied foods today, and numerous scientific studies have proven its health effects.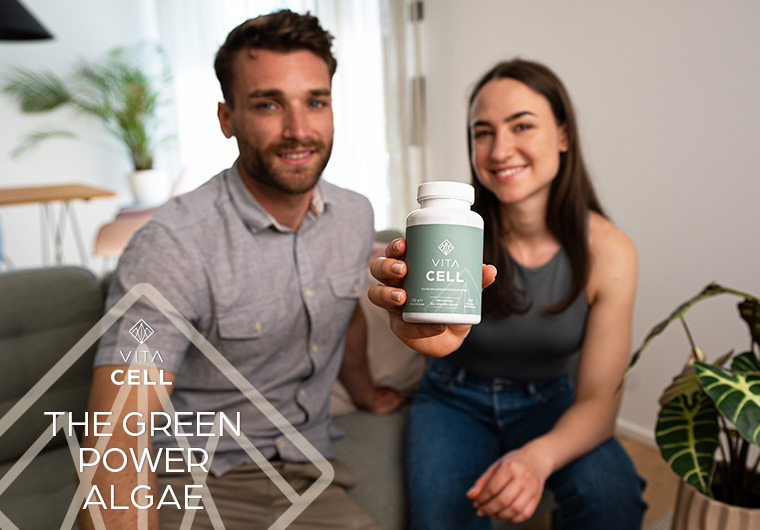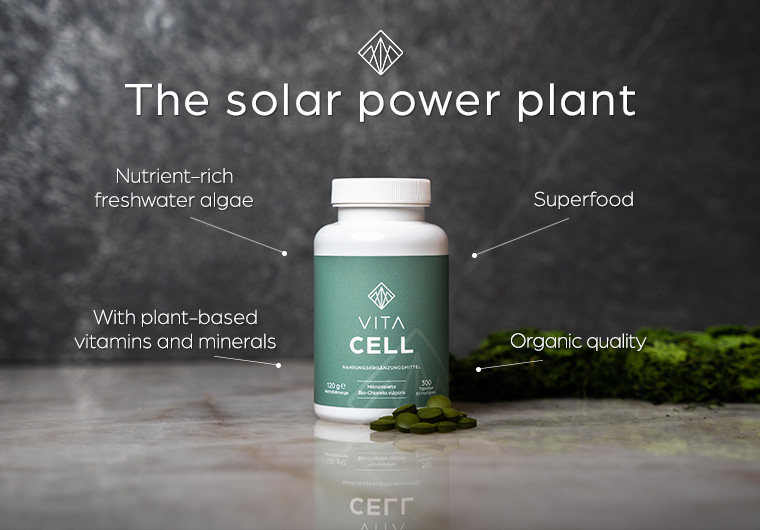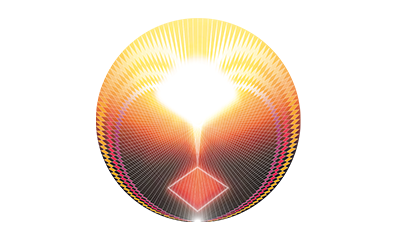 Refinement
Despite careful and gentle production, even natural products inevitably change their original vibration! LavaVitae activates all products with a special natural resonance process and restores their original vibration!
As a result, the ingredients are more bioavailable, which significantly improves the effective properties at the cellular level. This has now been impressively demonstrated in a scientific cell study.
Customer reviews
Tell us your opinion
from Bianca, 12.02.2021
This makes my smoothies really green.
from Jack, 11.02.2021
The ideal supplement to my vegan diet!
from Marina, 13.01.2021
My children suck Vita Cell like sweets!
from Harry, 22.12.2020
Always have a can of Vita Cell in your car. The daily dose of chlorophyll!
from Sebastian, 07.12.2020
I do a lot of sports (cycling, running) and since I've been taking Vita Cell I have much less cramps!
The ideal complement
Vita Energy
The healthy pick-me-up for a successful increase in performance.
€ 45,36
Vita Reyouth
The Turbo for a refreshing youthfulness. Activates the self-cleaning powers of the cells and thus increases their service life.
€ 81,73