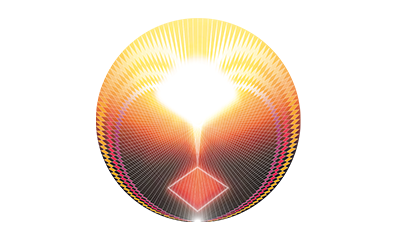 Refinement
Despite careful and gentle production, even natural products inevitably change their original vibration! LavaVitae activates all products with a special natural resonance process and restores their original vibration!
As a result, the ingredients are more bioavailable, which significantly improves the effective properties at the cellular level. This has now been impressively demonstrated in a scientific cell study.
Customer reviews
Tell us your opinion
from Rafal, 31.05.2022
Great product:)
The ideal complement
Vita Pure
With the activated volcanic mineral
zeolite clinoptilolite.
€ 36,58
Vita Reyouth
The Turbo for a refreshing youthfulness. Activates the self-cleaning powers of the cells and thus increases their service life.
€ 81,73
We use cookies to give you a pleasant experience on our website. You need to allow cookies to continue using our website.
OK