Vita Reyouth
The Turbo for a refreshing youthfulness. Activates the self-cleaning powers of the cells and thus increases their service life.
effective fountain of youth
Fasting effect without renunciation
Strategy from nature
Contents:
60 capsules (30 g net content)
€ 81,73
excl. VAT
,

plus shipping and handling
Immediately available
Vita Reyouth
Nutritional supplement based on current research to specifically support rejuvenating regeneration processes in the body's cells.
herbal spermidine to increase autophagy
ingredients from patented germination process
complete vitamin B complex
Vital cells for lasting youthfulness
We humans want to live as long as possible, stay healthy and look fresh - without having to give up anything. For this we need perfectly functioning cells and a clean cell environment. The ingredients in Vita Reyouth intensify the natural self-cleaning process of the cell and supply the organism with high-quality spermidine from Alfalfa sprout powder, combined with a natural vitamin B complex from buckwheat germ powder.
Fasting without fasting
Fasting leads to a deep self-purification of the tissues and cells of the body. This process is called autophagy and is triggered by the substance spermidine. Current research shows that taking spermidine activates the fasting effect without having to give up eating. With this intelligent strategy of nature, Vita Reyouth supports the natural self-purification process of the body and thus helps to counteract the symptoms of aging.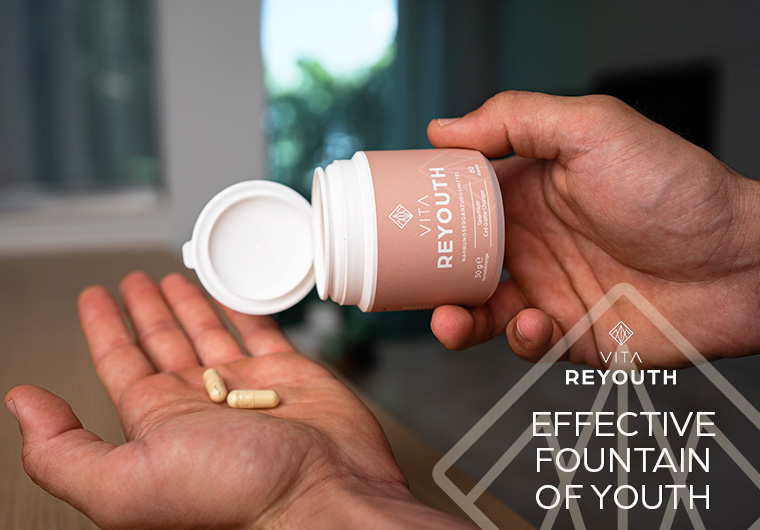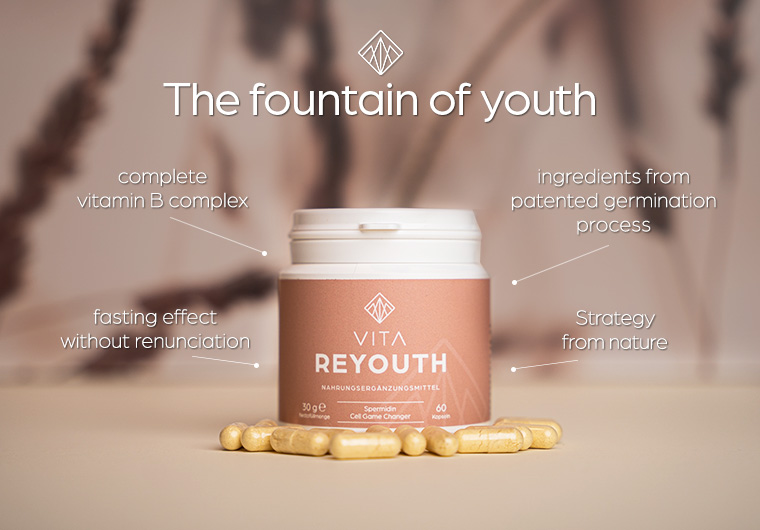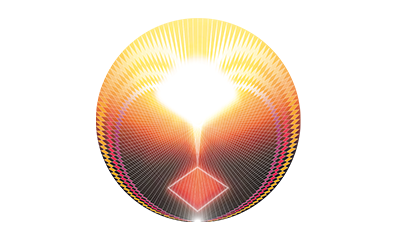 Refinement
Despite careful and gentle production, even natural products inevitably change their original vibration! LavaVitae activates all products with a special natural resonance process and restores their original vibration!
As a result, the ingredients are more bioavailable, which significantly improves the effective properties at the cellular level. This has now been impressively demonstrated in a scientific cell study.
Customer reviews
Tell us your opinion
from Sam, 10.11.2021
I am about to start my second tub of Reyouth. I've noticed a dramatic difference in my skin, it's so very smooth and areas of resistant cellulite at the tops of my legs (no matter how much exercise they have) has also smoothed out leaving my skin feeling amazing and no need for daily moisturiser . The Reyouth has also promoted nail and hair growth. My hair is naturally very curly and is exposed to the outdoor elements on a daily basis which can make it quite dry and brittle, a combination of using the Pure and Reyouth is a win win for my hair making it silky smooth again. Energy wise - I've got loads of it, feeling fresh and vitalised in the mornings.
from Emma, 13.10.2021
I took Reyouth for 10 weeks. I couldn't say exactly how I felt better but I simply felt amazing. I felt like my whole body was able to function just that bit better than normal. I had more energy than normal and my mental functions seem to be on fire. I'm not a fan of missing meals yet I know how important giving your body a break is so Reyouth is simply a must take at least once or twice a day.
from Greta, 14.01.2021
I was recommended the product. I have now taken the second pack and I notice that I am simply mentally fitter.
from Natalie, 17.12.2020
It's nice that I can easily do something so great for my body.
from Hanna, 07.12.2020
I use this product to help my body cleanse its cells. I clearly notice that I feel very well and fit now.
The ideal complement
Vita Cell, Bio-Chlorella
The solar power plant for a complete supply of plant nutrients.
€ 45,36
Vita Relax
The tasty herbal composition to promote relaxation and regeneration.
€ 45,36
Vita Pure
With the activated volcanic mineral
zeolite clinoptilolite.
€ 36,58
We use cookies to give you a pleasant experience on our website. You need to allow cookies to continue using our website.
OK