Welcome
What opportunities are waiting for you in our network?
Again and again, we are contacted by enthusiastic people who have found happiness by joining the LavaVitae network and by finding meaning in their day-to-day that they didn't know before, whether as our partners or our customers. Whether through the incomparable feeling of living a healthy life filled with vitality, or the joy of discovering something new that genuinely improves their well-being. People who are convinced by our products and pass on the good news. People who have experienced how good it feels to strengthen our body's capacity where it needs it the most. Prepare to be inspired! Will you be one of them soon?
People and their passion for LavaVitae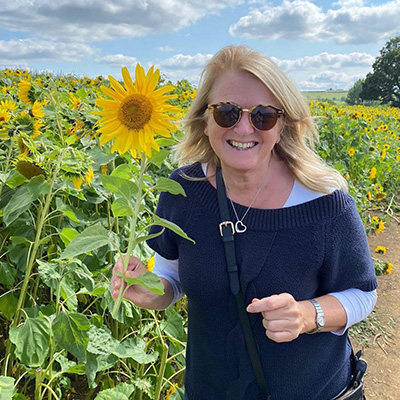 Sarah Parker --- I started taking LavaVitae Vita Pure 4 months ago after being recommended by my sister. I started to notice after a few weeks that my energy levels had increased. [...]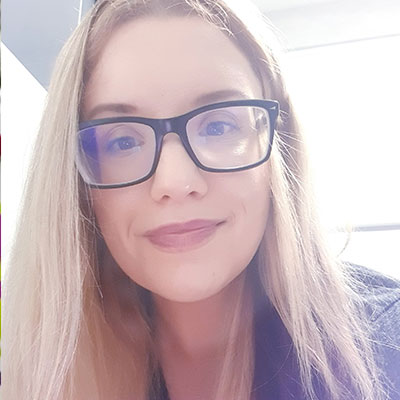 Zoe Sophie --- Vita Pure powder has made an immense difference to my life. Within a month my mental acuity has improved, and my energy increased. [...]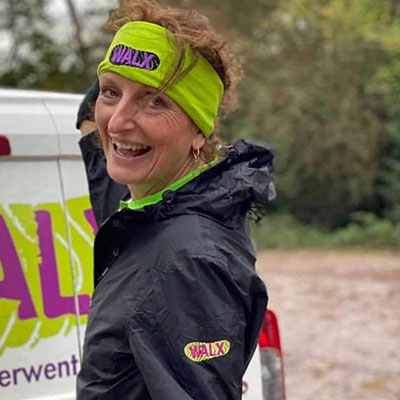 Samantha Armstrong --- I love the taste of Vita Intense, it's like a small cup of goodness every day of the week. I wouldn't be without it now and know that I'm getting my boost of vital vitamins.[...]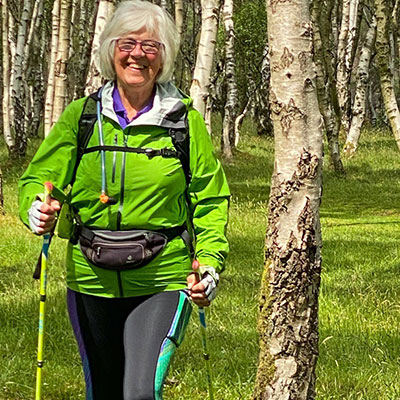 June Holden --- I started taking Vita Pure powder a few months ago after being recommended to me by a friend.[...]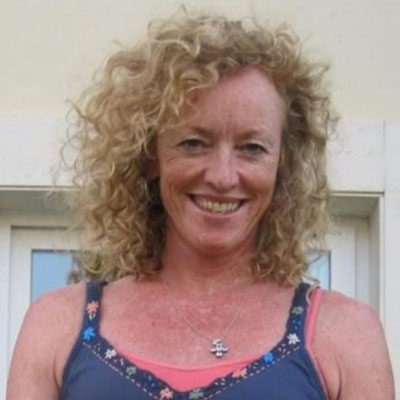 Jay Blatherwick - I've been taking the Vita Pure powder followed by the Vita Intense for the last 6 months and I've never felt better for many years. [...]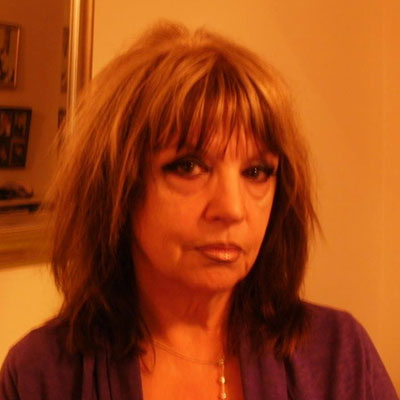 Diane Badstevener --- Seven years ago, I took cholesterol tablets for three months due to my age (upon NHS advice). My blood pressure was low-normal and apart from a managed thyroid condition [...]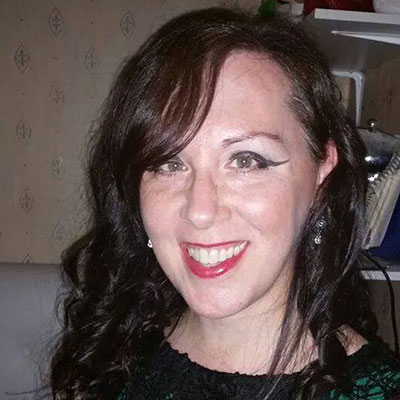 Anna Bridge --- I have been taking the Vita Pure capsules for four weeks and in that time, I have noticed the nasal problems that I've suffered for years now appear to be easing. [...]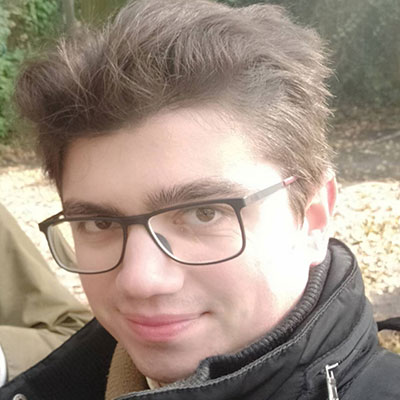 Alex Fiuza --- I've only been taking this for a month so far, but I've noticed my teeth are quite a bit whiter [...]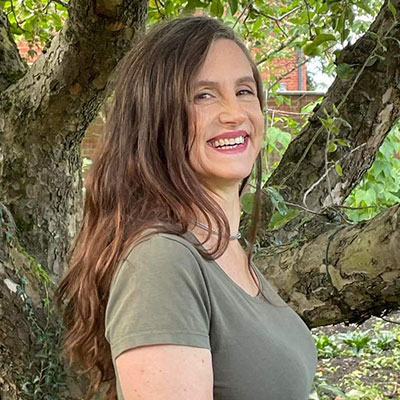 Alexandra Stacey --- I tend to avoid caffeinated drinks entirely because I get such a low dip mid-afternoon when the effect wears off [...]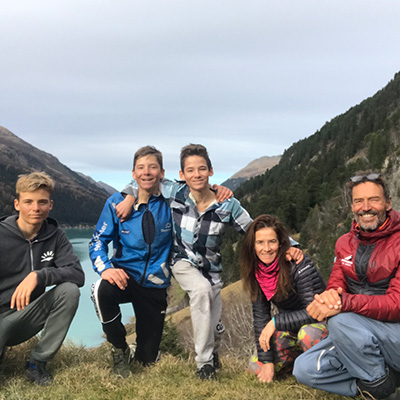 Emma Carrick-Anderson --- Our lives have always been about sport, health and living life to the full so when we were introduced to LavaVitae and Vita Pure we were intrigued. [...]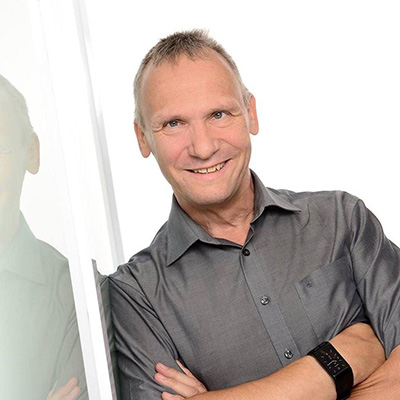 Andreas --- Farewell to hay fever [...]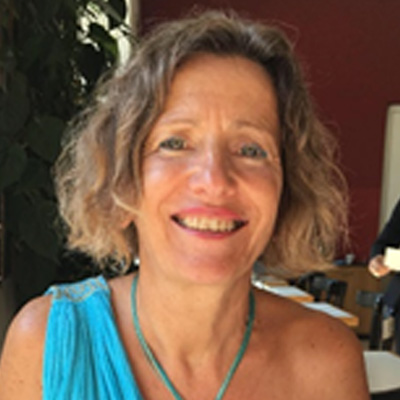 Theresia --- More strength, more concentration, less bleeding gums and menopausal problems [...]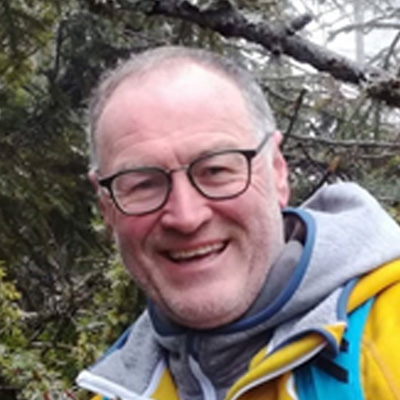 Otto --- no tiredness / muscle pain / bladder weakness / sore muscles / neurodermatitis any longer [...]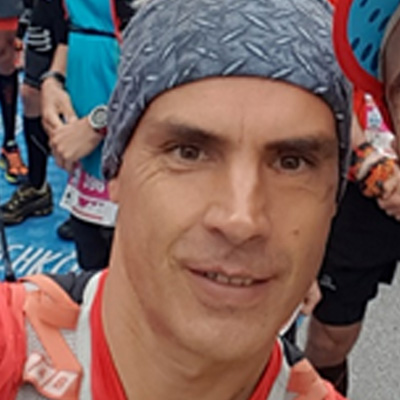 Gerald --- More performance, better regeneration, no more stomach pain, less joint problems, good nutrient supply [...]
An opportunity for change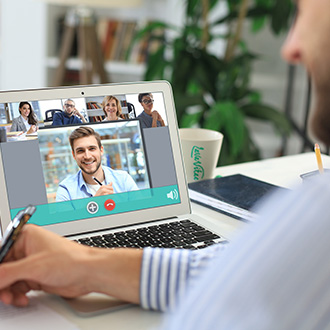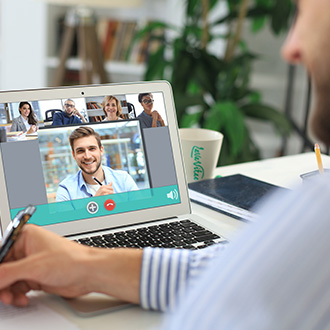 Change is a part of life, and we all need it from time to time. On a personal level, as a society, as a collective. If you have read this far, you are already experimenting and thinking about leaving your comfort zone. By following this link, you have taken the first step towards change. Change and transformation always go with a certain amount of fear, faint-heartedness, sometimes even with resistance and dread. There is always the need to let go of the old. Rest assured: Doubts and insecurities will vanish into thin air. It is worth sticking with LavaVitae and making that leap of faith.
A change you don't have to cope with alone.
Trust our network to bring about a transformation. For your health, for the health of your family and friends. Change and transformation are synonymous with the way we affect people's lives. Whether you decide to go for a full partnership or remain one of our valued customers – the main thing is to tell others about what we do. About our products, the financial possibilities, and the network of like-minded people, which goes hand in hand with strong inner values and the opportunity for personal growth. We harness the power of community and of belonging.
"Franchise by referral"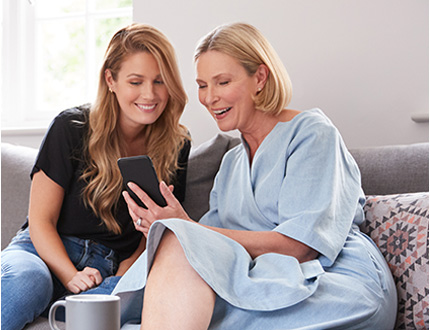 Essentially, our business model consists of a combination of franchising and referral marketing. True to style, LavaVitae harnesses the best of both worlds and offers two options for partnership. Or partners purchase a license and are free to market our products based on recommendations. Each licensee has the option of becoming a licensor in turn, thus extending our network. This is what we call "franchise by referral". A great idea! Many people in the LavaVitae network connect the two options and enjoy a fair, impeccable income structure that is categorised into income blocks.
Three consecutive income blocks that lead to success
Let me start by saying that all income blocks are accessible to all our partners – the only prerequisite is a proactive approach. The first building block, Products & Sales, entails fair compensation for product referrals, i.e. commissions for sales made on the basis of such a referral, be it a tub of Vita Pure or the vitamin booster drink Vita Intense. The more items are purchased, the higher the commission. The second building block goes one step further. We call it Team & Dynamics, as it really refers to the network as a whole, an active structure that grows with our passion. People who share the enthusiasm we have for our products will be able to continue as future licensees. Our network can only grow if we combine forces. In a nutshell: When a license is granted, the licensor has a share in the turnover of the licensees, who in their turn have a share when granting a license. A fantastically dynamic system that keeps the momentum of the network going! The third building block for compensation is the "champions league" and something of a combination between the first two blocks, where licenses and products are marketed together, creating a long-lasting, passive source of income.
Your personalised, tailor-made business
Choose from three different partner license models – Light, Advanced, and Professional – that vary in terms of range and depth, leaving the ultimate decision up to you. Let me also emphasise that, whichever model you choose, you will be able to work autonomously and keep your own hours. When joy and passion are the motivating factors, everything else just falls into place!
Turn working hours into quality time
Never forget that you give meaning to everything in your life. If your job is more than just a source of income, your working hours will be more meaningful, more passionate, and more effective, with a shared goal at the centre. Personal freedom, your job, your passion. All in one, all in balance. Many people in the LavaVitae network have succeeded in turning most of their working hours into quality time and have found the fulfilment they were looking for. Live and love your work in our partner network and enjoy a sense of autonomy that is different to what you might have encountered in other industries. Curious?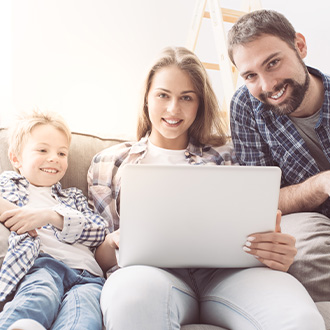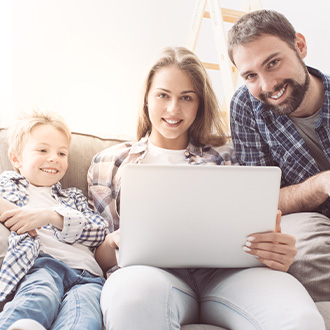 "Live and love your work in our partner network!" Manfred Scherzer, Founder